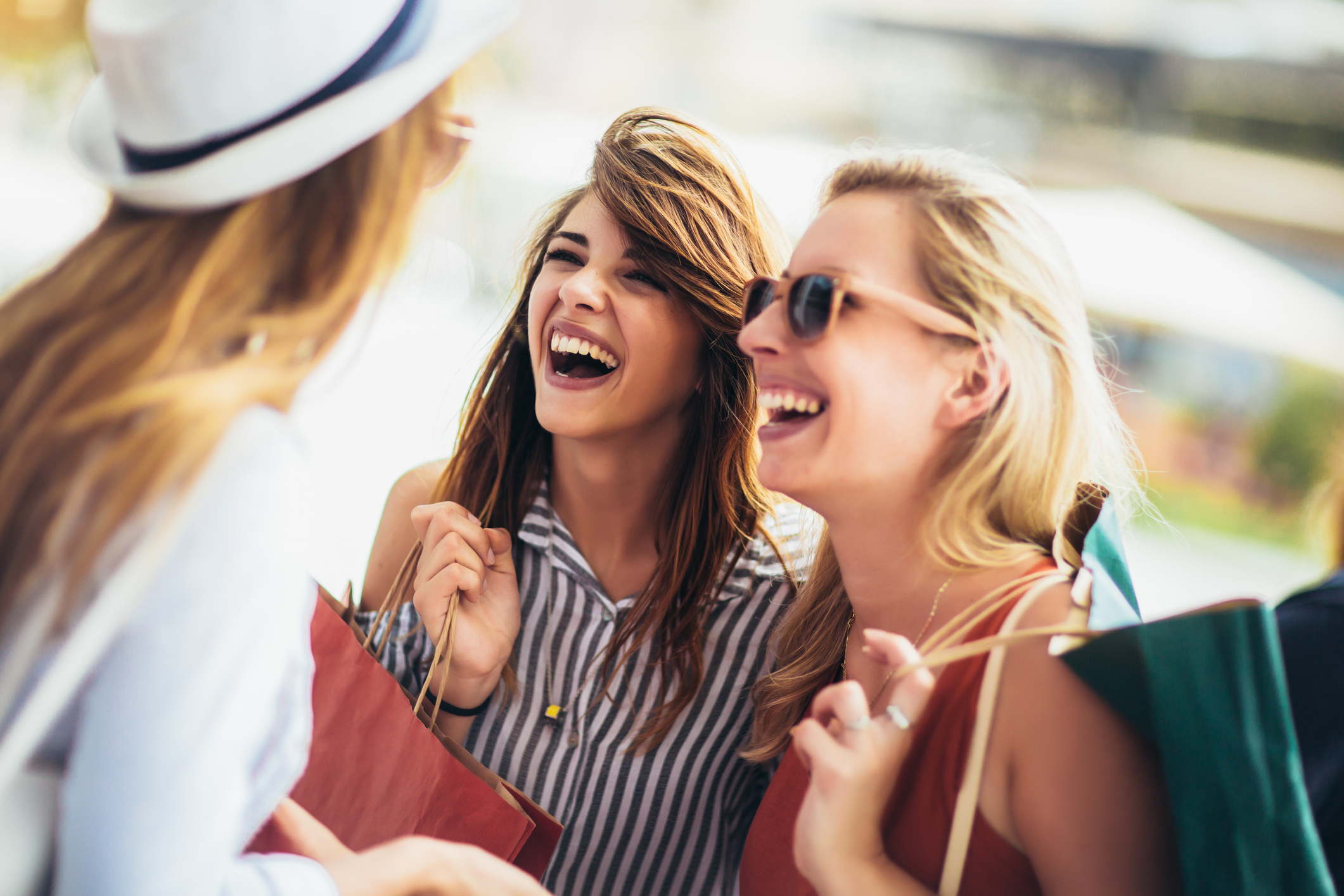 Town Centre
We are just a short stroll from the vibrant town centre so take in a spot of shopping, visit the government gardens or do some sightseeing. 
---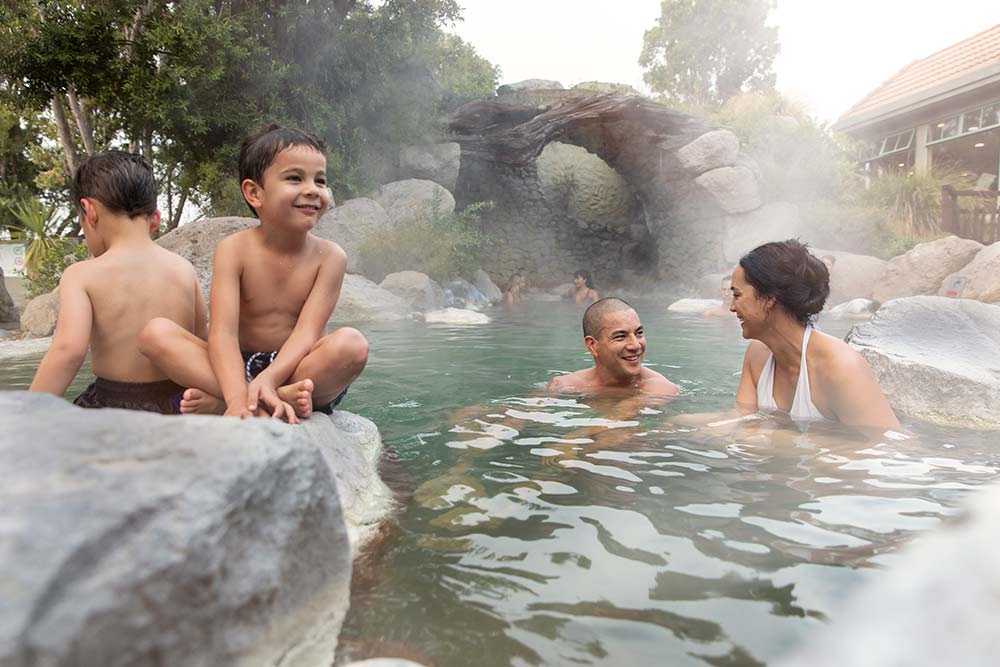 Polynesian Spa
No visit to Rotorua is complete without a visit to the world famous Polynesian Spa, located adjacent to Sudima Hotel Rotorua. This internationally acclaimed spa has been voted in the 'world's top ten' many times by the prestigious Conde Nast Traveller magazine.
Opened in 1882, the spa offers 4 separate bathing areas, many overlooking the beautiful Lake Rotorua. Pamper and relax in one of the 27 geothermal mineral pools. Or perhaps try the extensive range of massage and beauty treatments offered, for the ultimate pampering. The Polynesian Spa offers a range of treatments, including:
For a fun and relaxing family experience head to the unique Family Spa, featuring a toddler area, mini hydroslide and lifeguard at hand.
---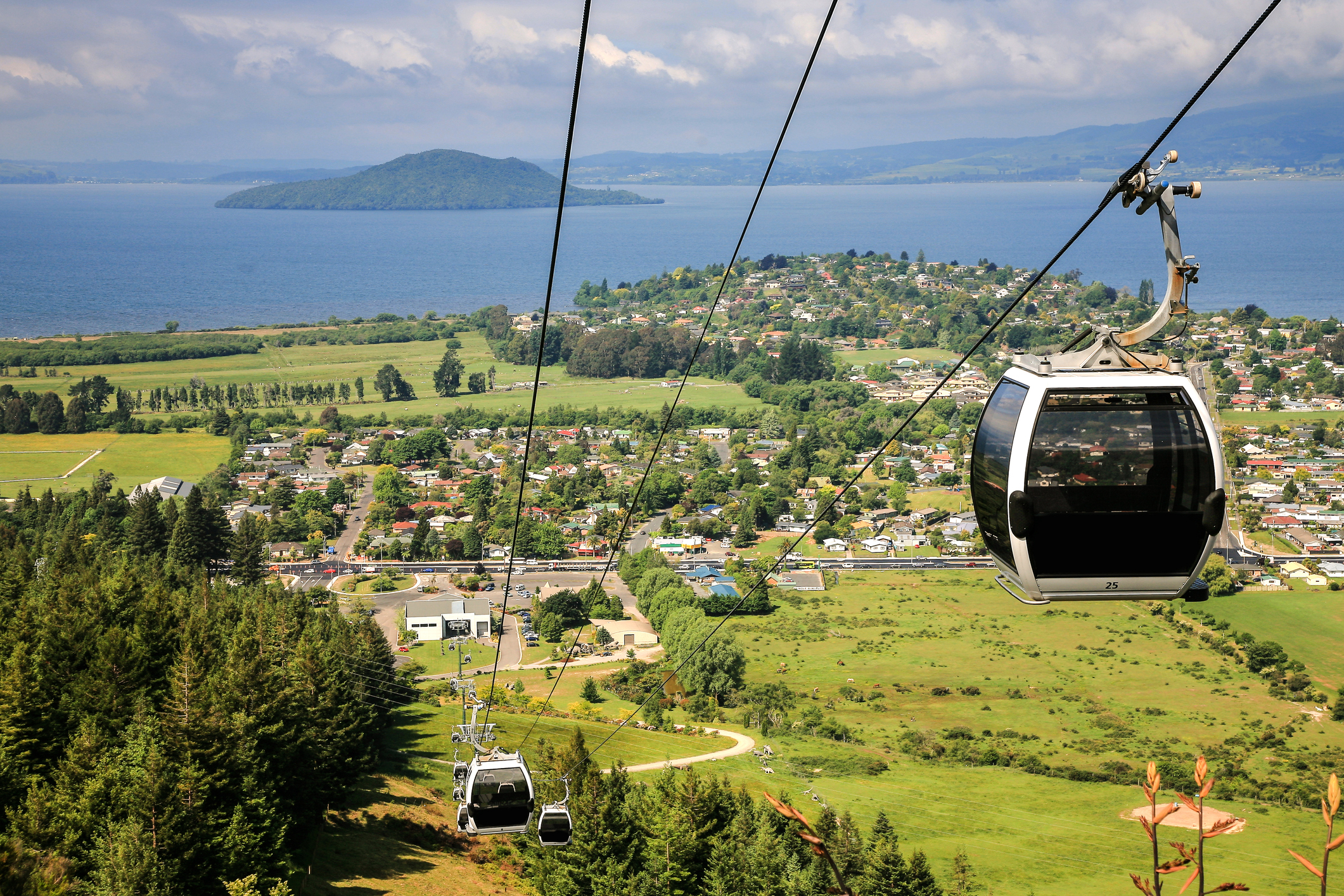 Skyline Gondola
The Skyline Gondola ride is just the first part. At the top you can explore beautiful nature walks, enjoy a delicious buffet at the famous Stratosphere Restaurant, or experience the fast-paced thrills of the Luge.
The Luge is a three-wheeled cart, providing hours of fun for young and old. Choose from one of three purpose-built tracks:
Scenic Luge Track

 

- a 2km easy ride through the native redwood, suitable for all ages and children under six can be taken in tandem.

 

Intermediate Luge Track

 

- the 1.5km ride features tunnels and spirals for those wanting to enjoy a faster paced ride.

 

Advanced Luge Track

 

- the most challenging 1km ride with twists and turns (only suitable for those aged 10+).
You can hire a GoPro camera (attached to your helmet) to capture great video footage of your luge ride.
---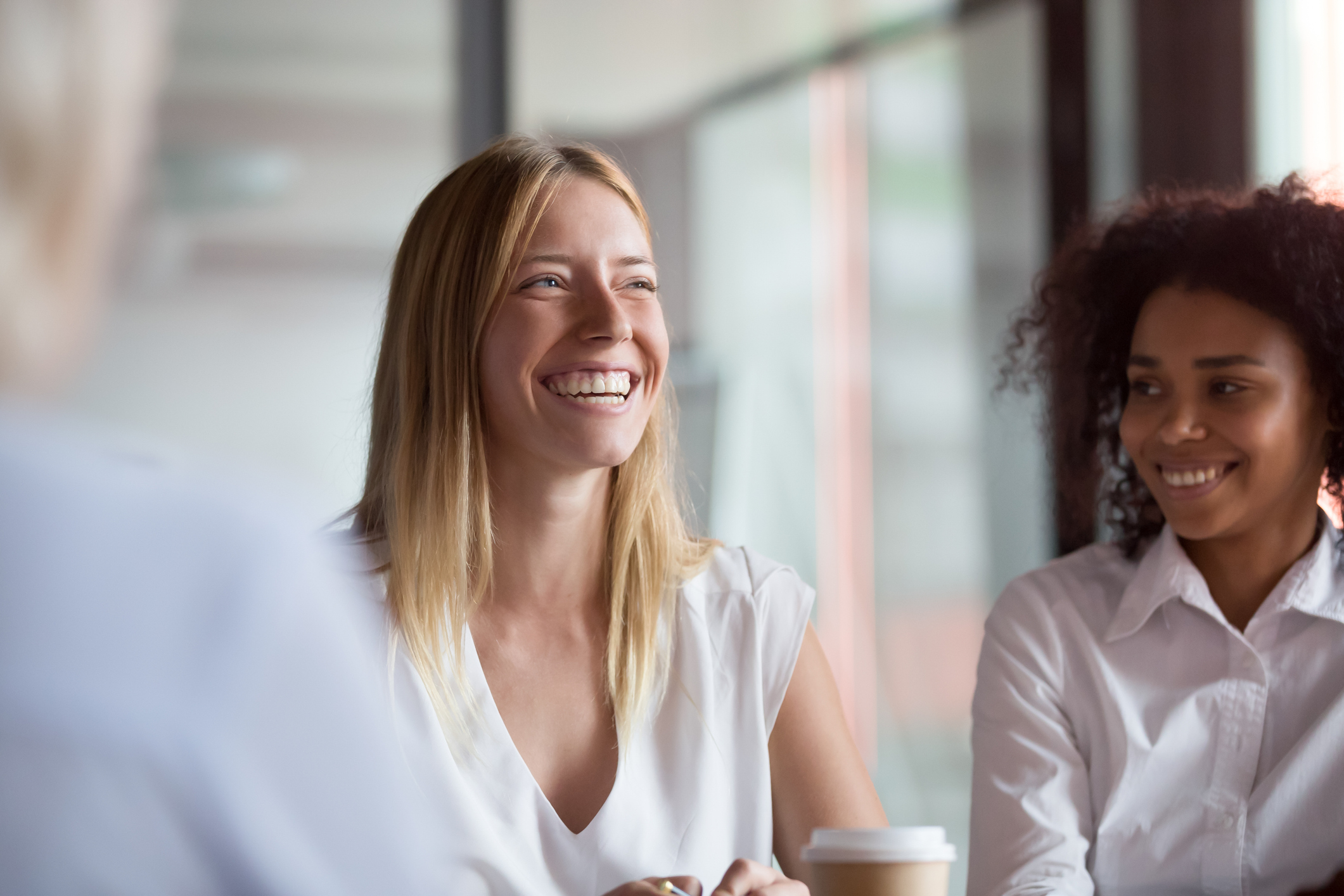 Energy Events Centre
Positioned at the edge of Lake Rotorua, the Energy Events Centre's unique location provides lots of events that you can attend during your stay. This includes, conferences, exhibitions, banquets, sporting events and concerts.