Sudima Christchurch Airport hotel is an easy 2 minute drive from Christchurch's domestic and international airport and is the perfect base to begin your holiday adventure or business trip in New Zealand's stunning South Island.
Discover a vibrant city of internationally acclaimed wineries and gardens, or awaken that adventurous spirit with one of the many exciting activities for you to discover in Christchurch.
Bicycles are a great way to get around this part of Christchurch. Our loan bikes are free for guests' use, just ask at Reception.
---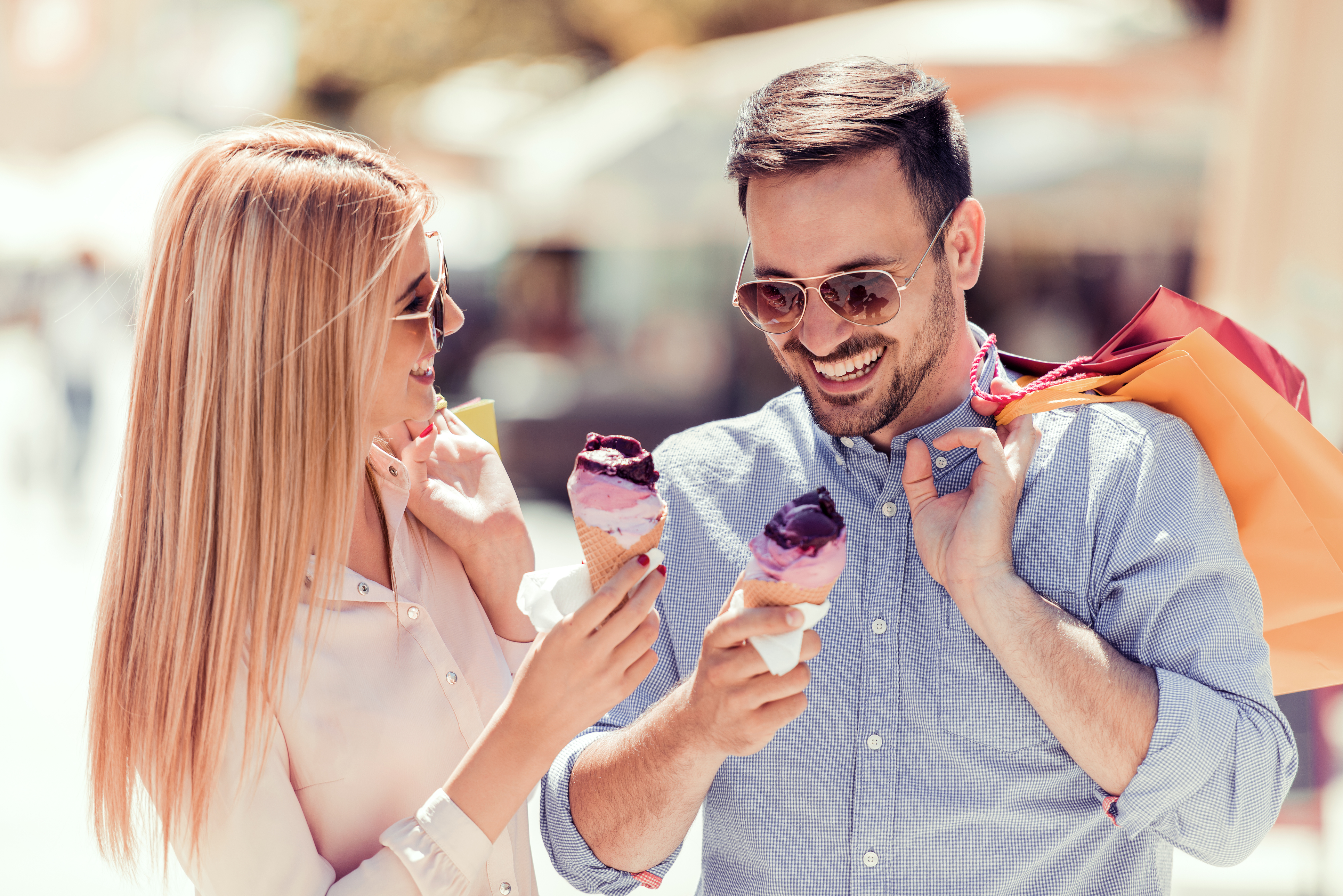 Shopping, Arts & Entertainment
The inner-city retail precinct in Christchurch is changing shape with new shops opening all the time. Spend the day exploring the wide range of boutiques and contemporary retail spaces, from local shops to global chain stores.
There are many attractions around Christchurch to get your dose of arts and culture. You can take a walk around the city centre and admire the colourful street art or take in a tour at the museum.
---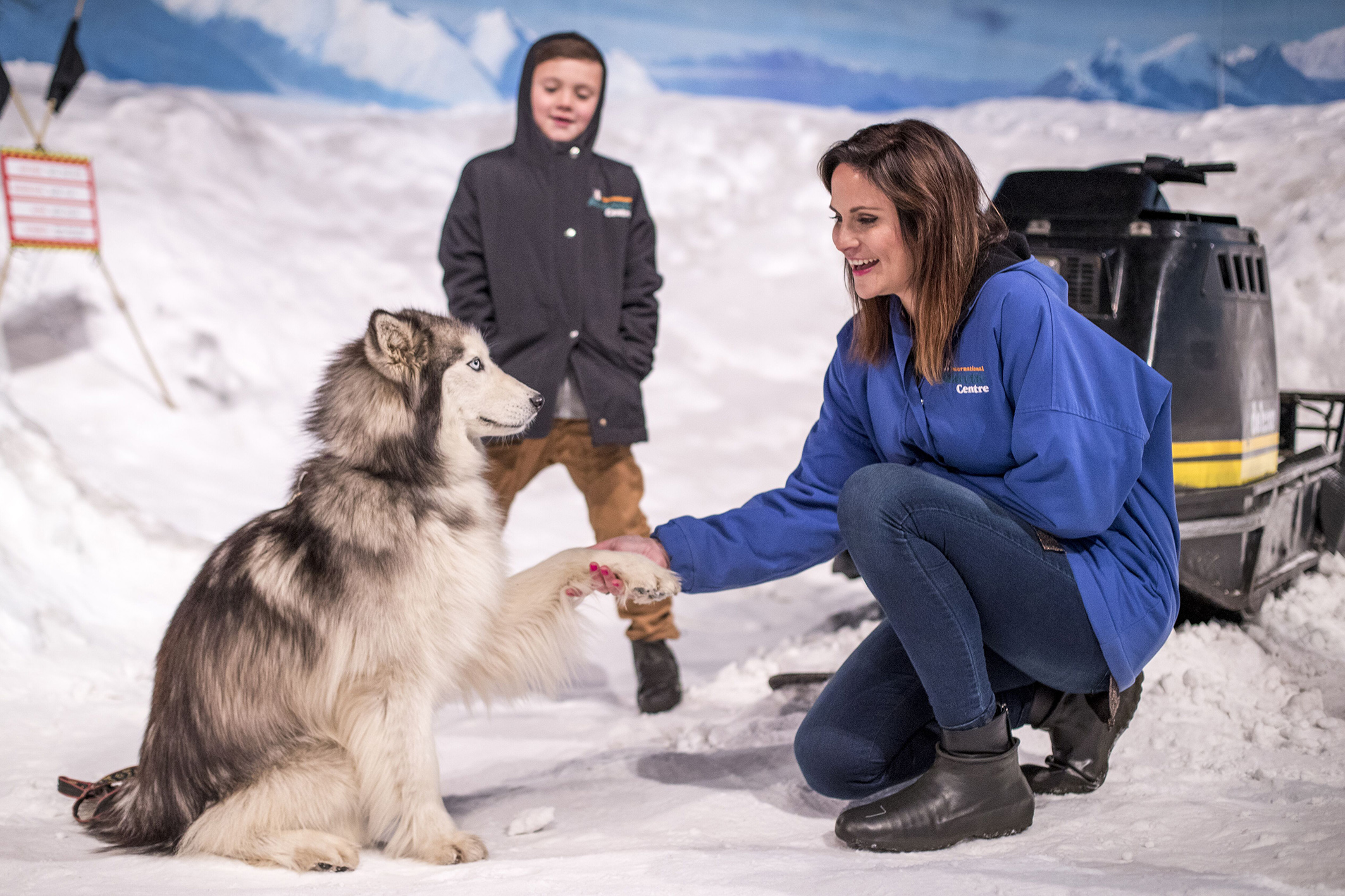 International Antarctic Centre
Twice voted New Zealand's very best attraction, the International Antarctic Centre is the world's best Antarctic attraction and is located just two minutes stroll from Sudima Christchurch Airport.
Feel real Antarctic temperatures at the indoor Snow and Ice Experience and get 'exhilarated' in the snow storm that blows every 30 minutes. And while you're in there, make your way to the Husky Zone and have a hands-on experience with these intelligent, friendly canines.
Meet the Little Blue Penguins at the New Zealand Penguin Encounter - New Zealand's first indoor/outdoor penguin viewing area. Watch the penguins dive deep down to the bottom of their pool at feeding time through the large viewing window. Or make your way upstairs to watch the penguins clamber around the rocks in their outdoor enclosure.
Ride the Antarctic Hagglund and learn the rich and fascinating history of Antarctic exploration and the dramatic importance of current Antarctic study, through excellent audio-visual displays, photographic exhibitions and real equipment.
---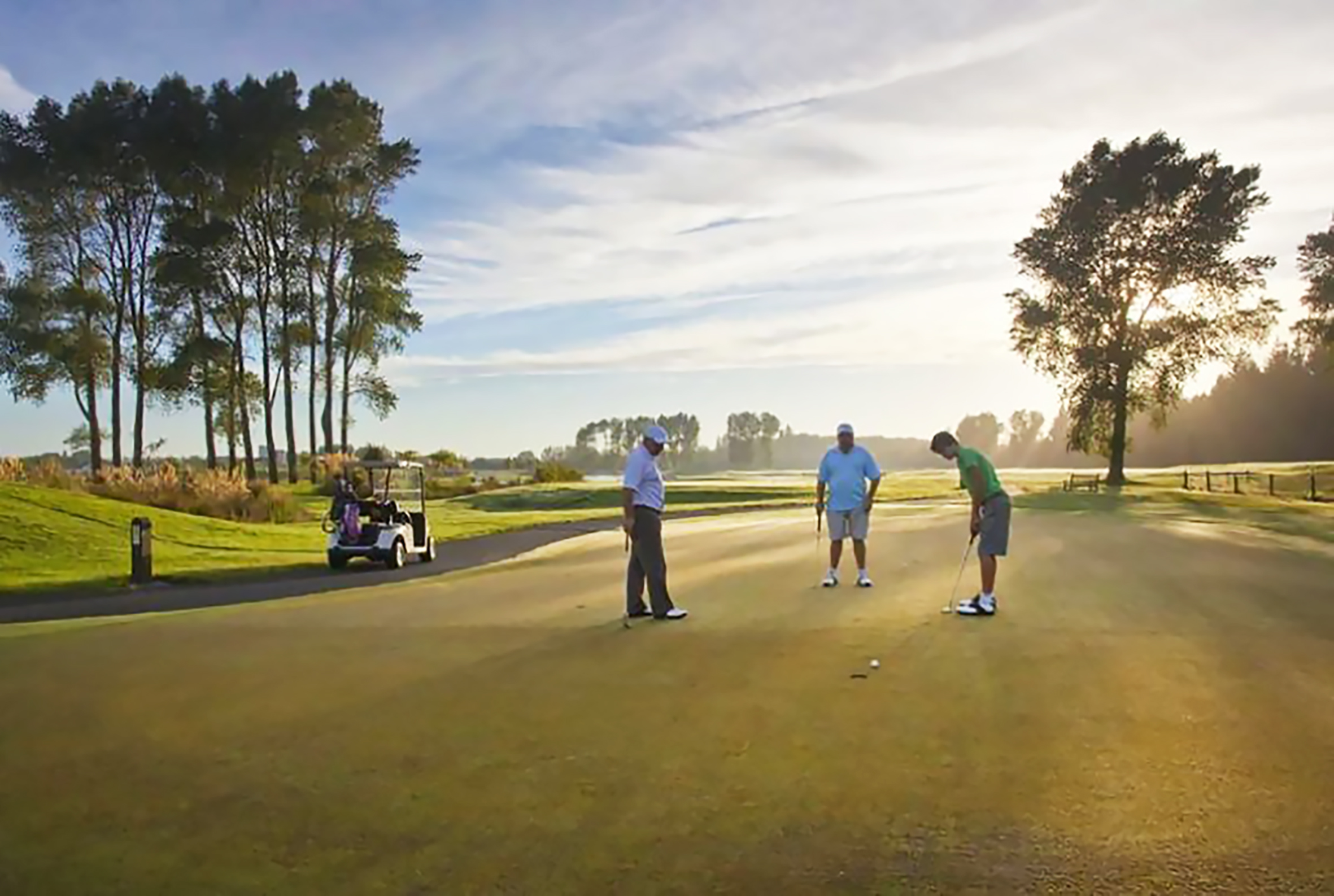 Golf Courses
If you're a keen golfer, you'll be very pleased to know that there are several golf courses within minutes of Sudima Christchurch Airport. Don't forget that our Christchurch Airport hotel is just minutes' walk from the Airport so it's very convenient for those travelling from around the country or internationally.
---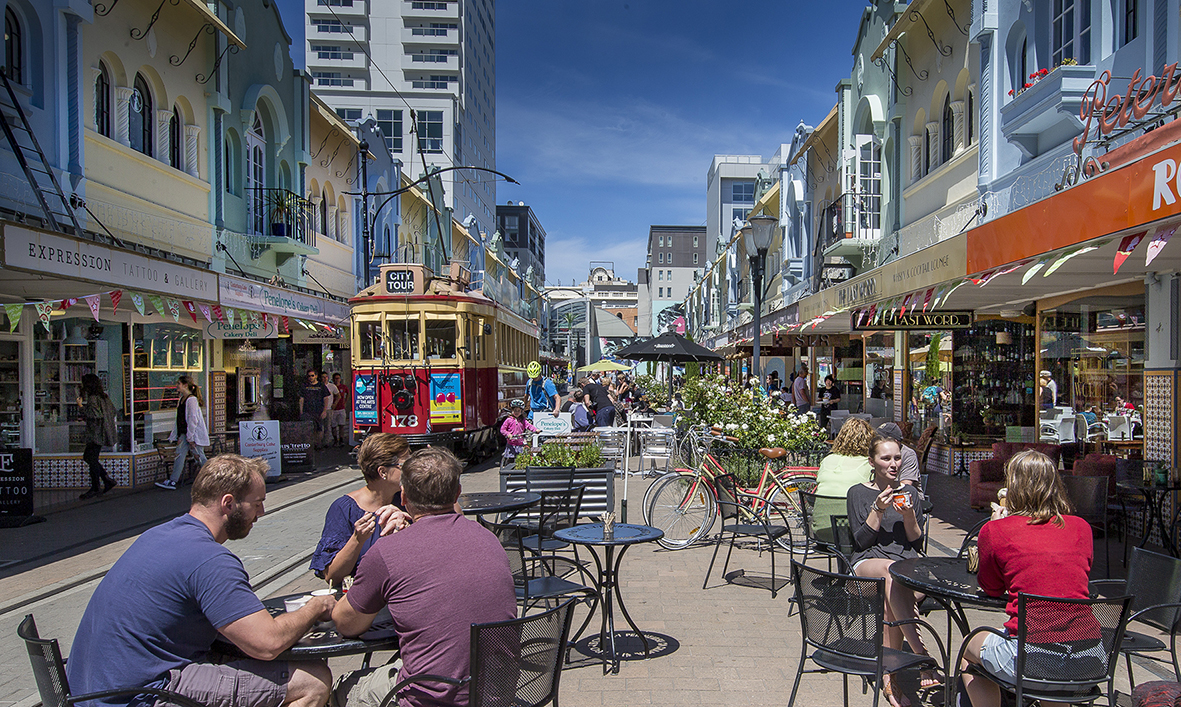 Christchurch Tram
The Christchurch Trams offer a unique experience combining history and sightseeing with 17 stops along the way. The hop-on-hop-off all-day tickets will allow you to see some of the city's best loved attractions at your leisure – plus kids travel for free.
---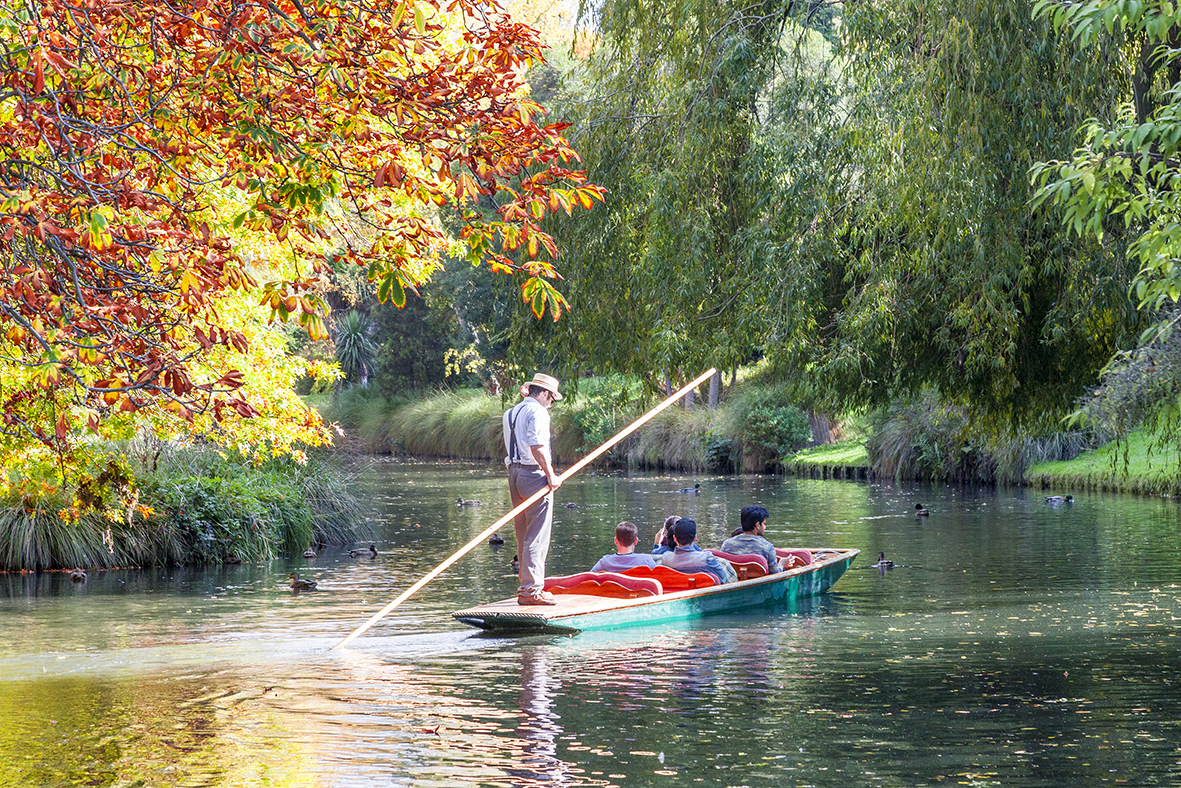 Punting on the Avon
Take a leisurely ride along the Avon river. You can hire your own kayak or book a guide to take you down the river so you can sit back and relax.
---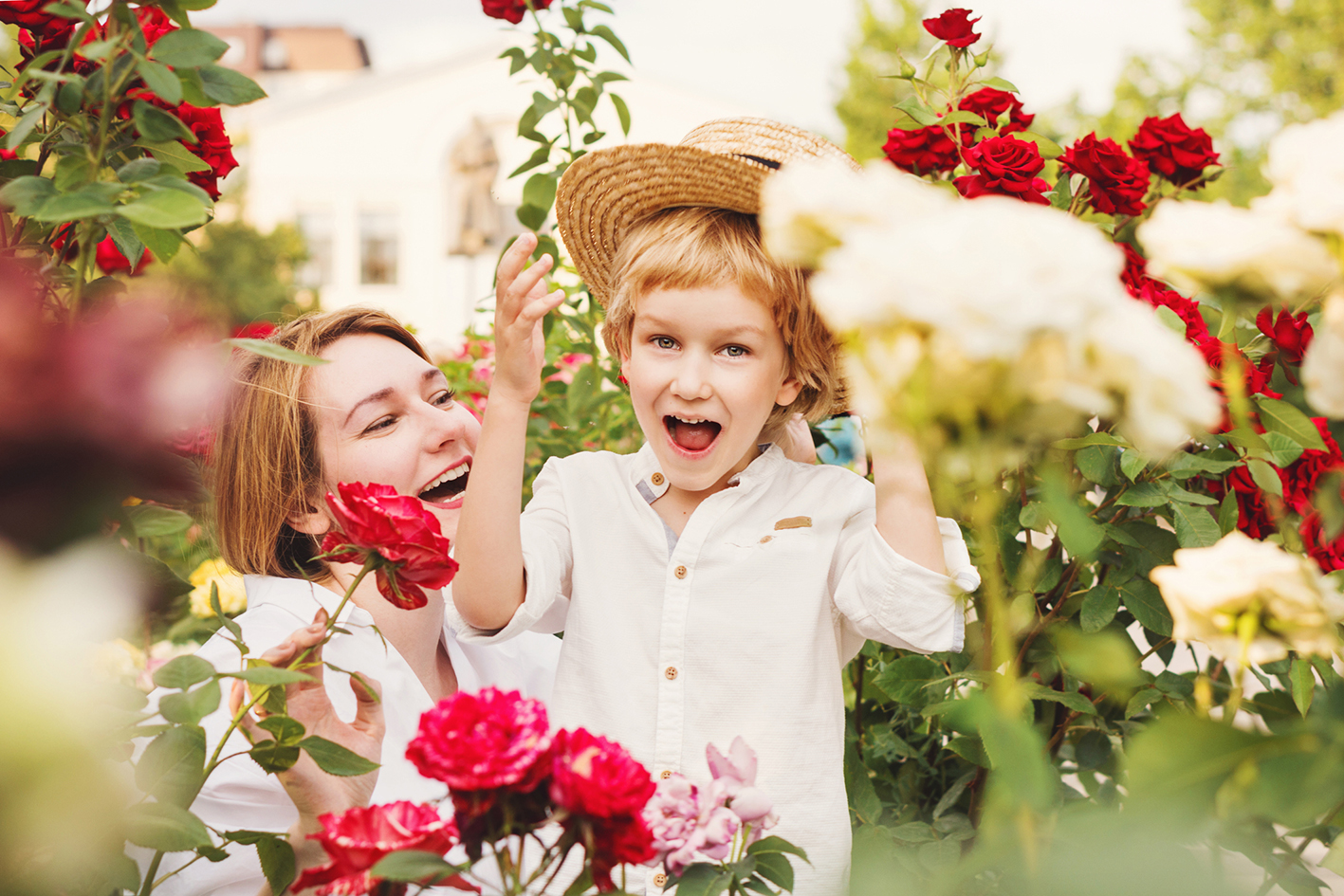 Botanical Gardens
Discover why Christchurch is New Zealand's garden city with a stroll through the beautiful Botanic Gardens. Open daily from 7am, and consisting of 21 hectares of horticulture displays, conservatories, memorials, garden art and walking tracks, the Gardens are a true oasis in the city.
---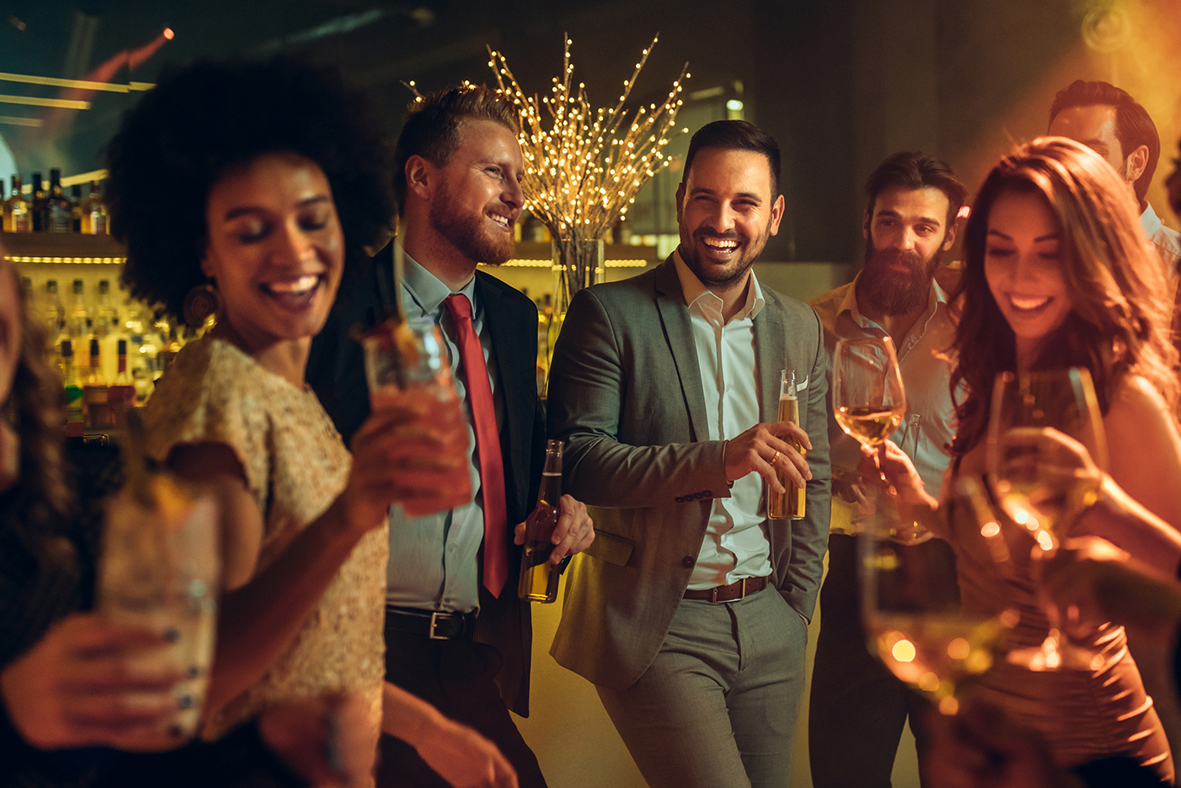 Christchurch Casino
The Christchurch Casino is open seven days a week and offers an array of activities from exciting gaming, events and live music.