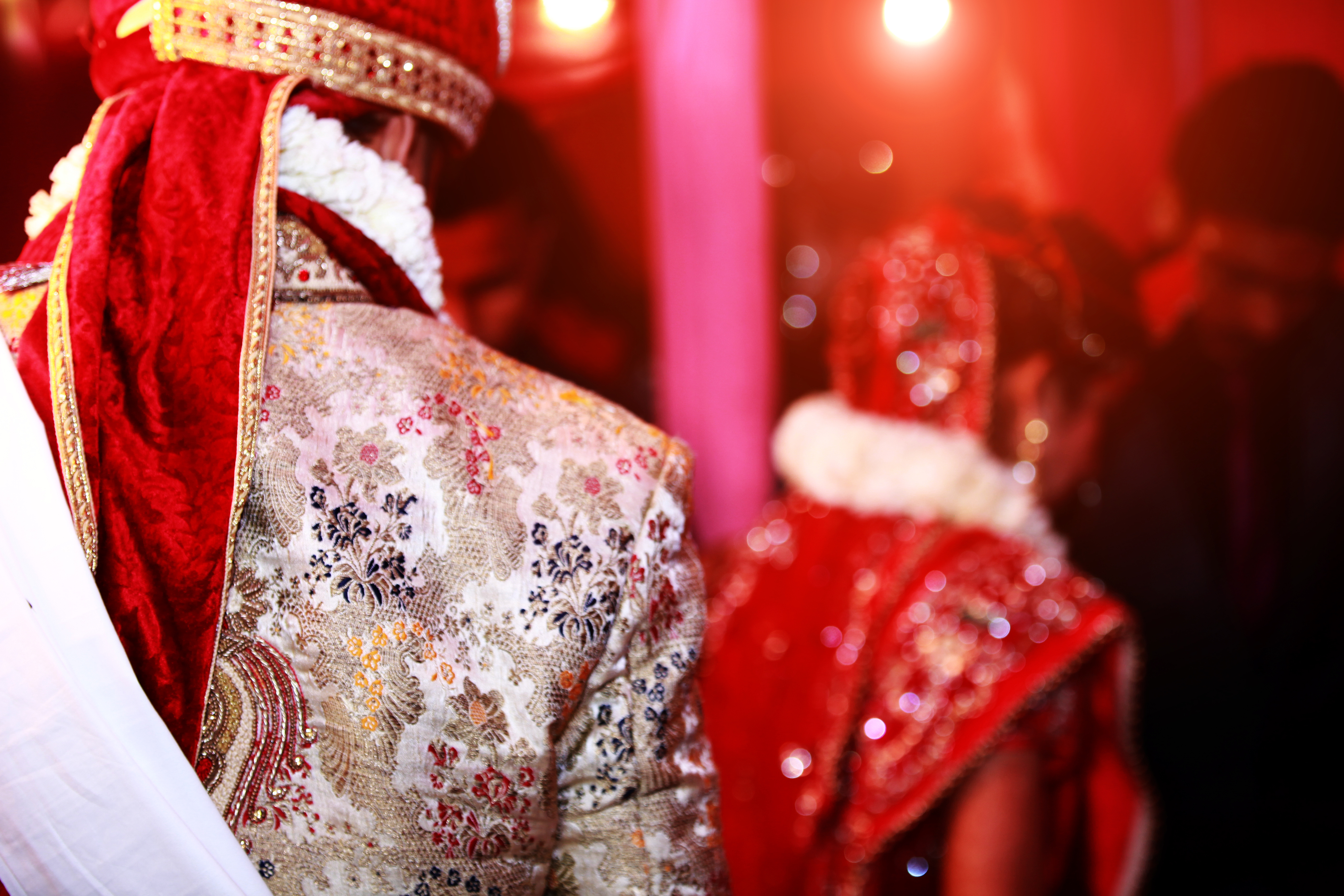 Our team will work closely with you to tailor a wedding event that meets all your expectations and more. We have specialist decorators that can help you theme your event and co-ordinate colours to compliment the bridal party.
---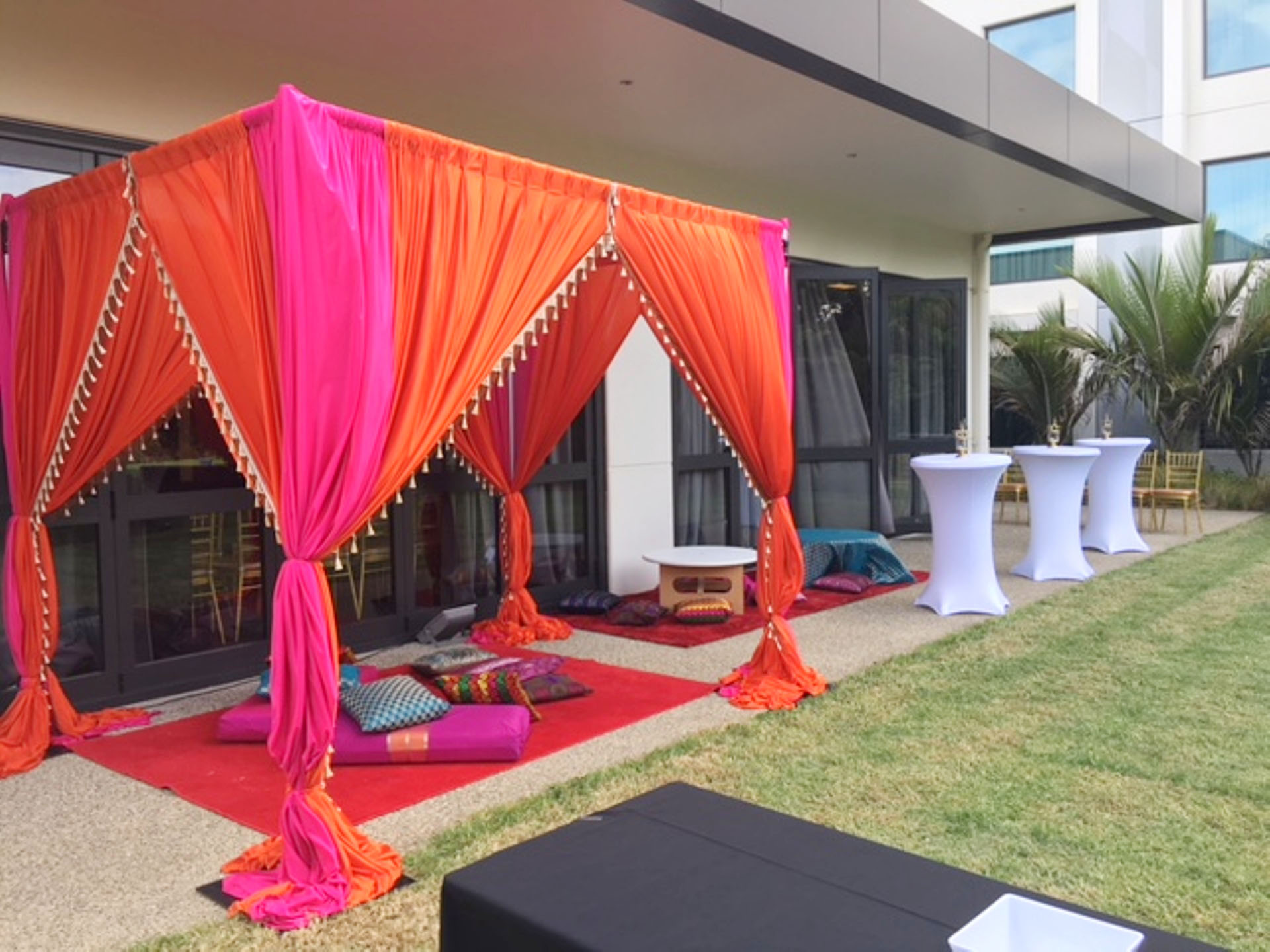 Having a venue with outdoor access means you can enjoy the early evening with your guests – and we all know that natural light makes for stunning photos.
---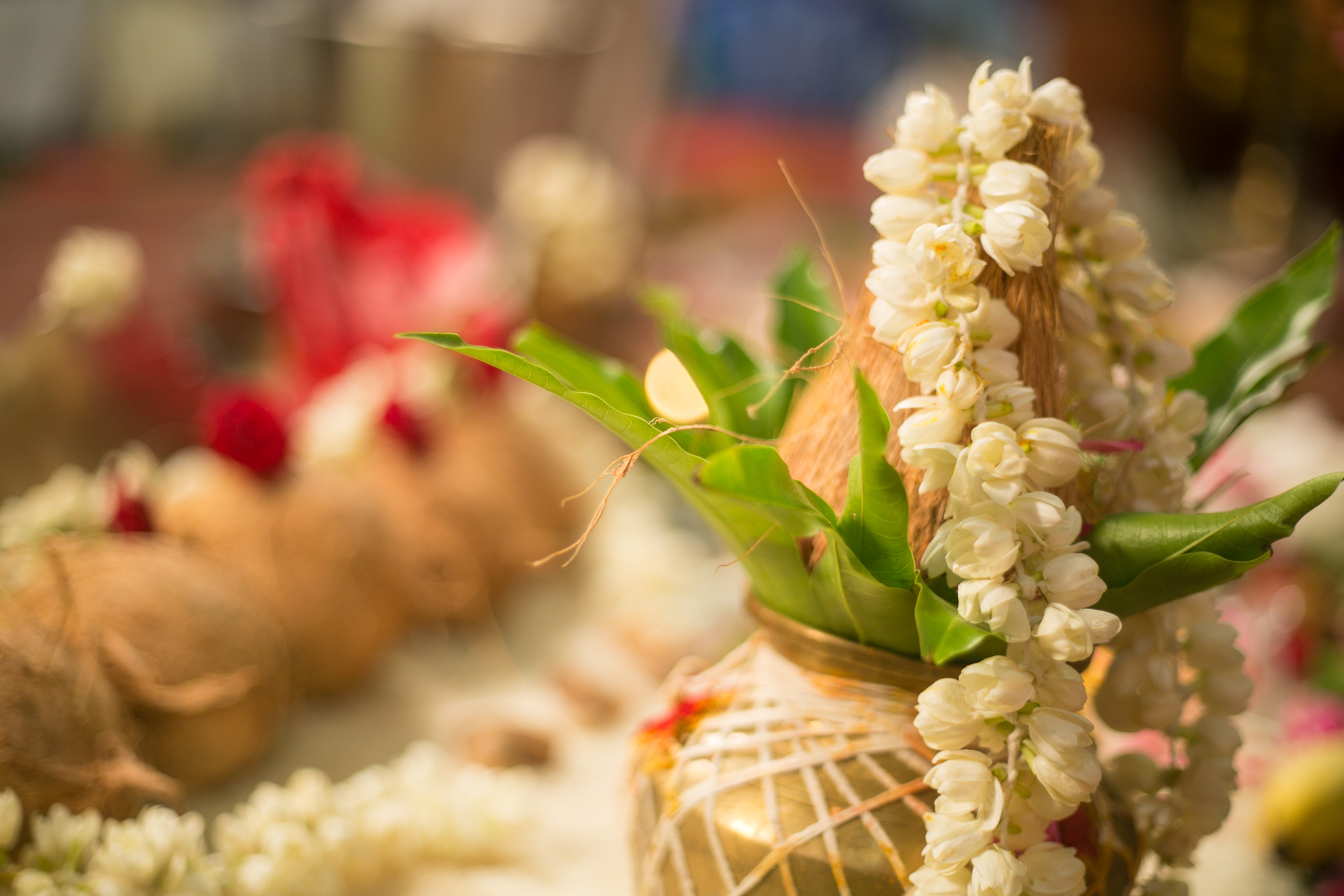 Your day can begin with a beautiful ceremony that includes all the small touches to make your event authentic in every way.
Should you require mandap, puja and other accessories just let our team know and we can either connect you to our suppliers or alternatively you may have this already pre-selected in which case our dedicated event supervisor can help you co-ordinate this to ensure that your day runs smoothly. 
---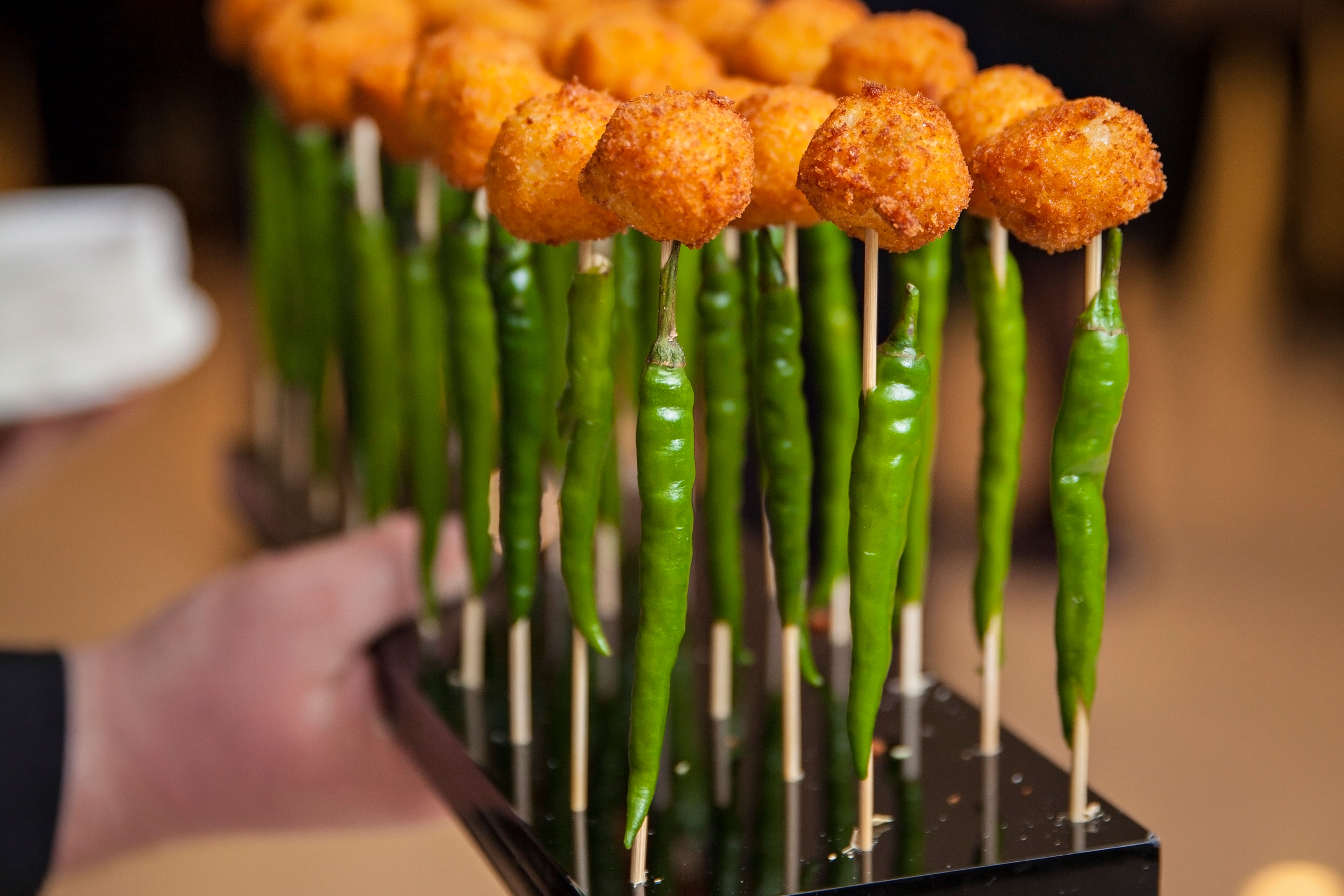 Your ceremony can be followed with a celebration that can start with drinks and canapés while you relax outside with your family and friends.
---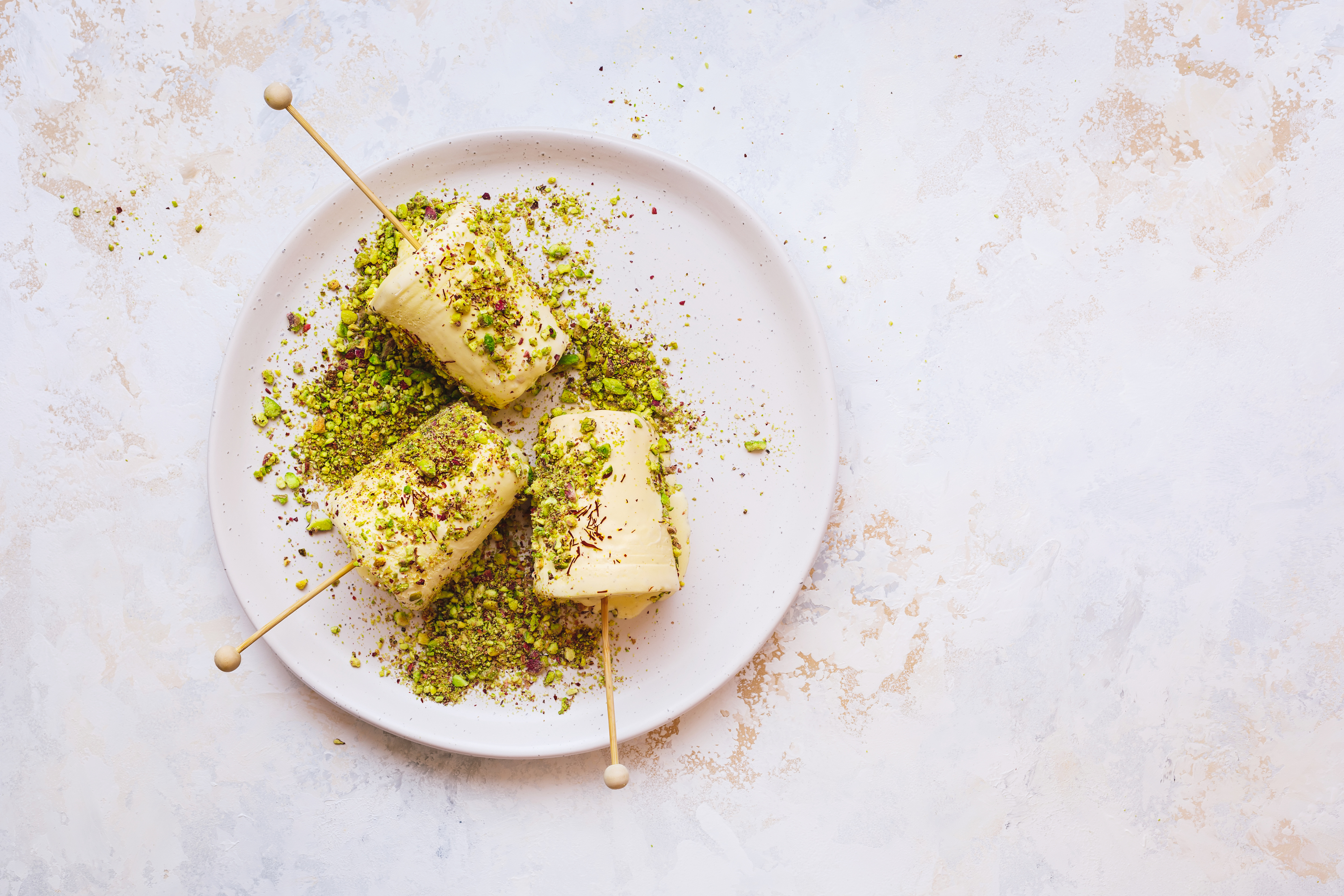 By working with our executive chef, you can tailor your dishes to the smallest of details that will surprise your guests when they experience and enjoy the varying authentic regional dishes of India on the day.
---