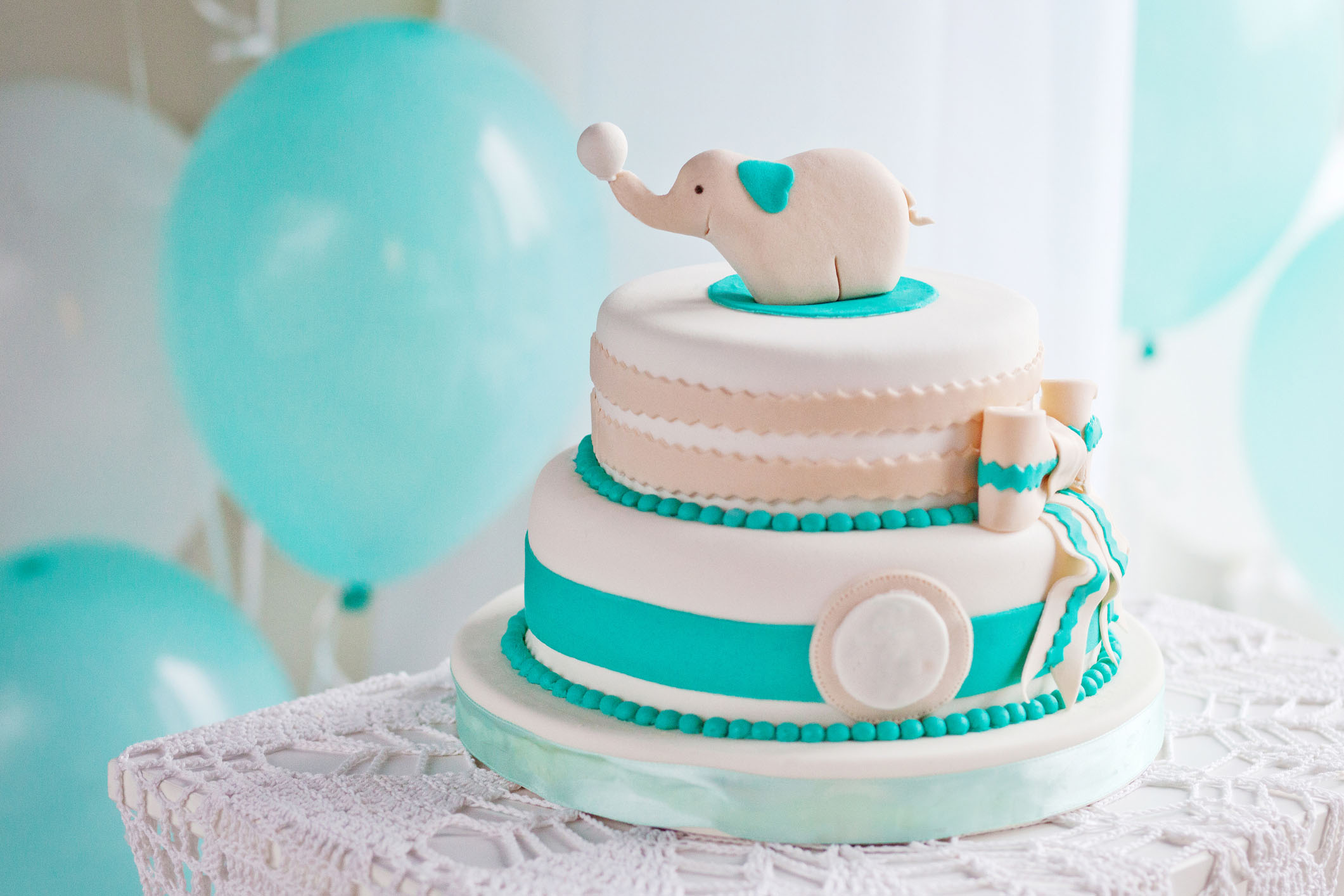 Whether you are turning 5 or 50 our venue can accommodate your next upcoming birthday. 
Our team can co-ordinate the necessary components to make this day memorable and special. We can help you organise the theme and cater the event to the smallest of details including the personalised cake.
Let our team know your needs and we can make your next birthday extra special. 
---