The Ngati Whakaue Scholarship has given passionate young Maori students a hand up to the industry since 2014. The scholarship was initially established to encourage locals into leadership roles within the hotel industry in and around Rotorua and the Bay of Plenty. 
The Ngati Whakaue Scholarship programme is now in its 5th successful year and this year the programme is now expanding is interest from Hotel Management to this year also include those wanting to be a Chef.
This scholarship is established to assist Ngati Whakaue descendants to obtain employment, training and junior leadership positions with Sudima Hotels and obtain qualifications in various hospitality areas including:
Diploma in Hotel Management
Diploma in Hospitality Management
Graduate Diploma in Hotel Management
If you are motivated to succeed, show initiative, are eligible and meet the criteria then you could start you career journey into hospitality that begins with an initial employment period of up to 1 year with Sudima Hotels.
One year internship at Sudima Hotels
You will have a year that will give you exposure to many aspects of working in the hotel industry. Typically trainees spend time in various departments from front office to sales and marketing.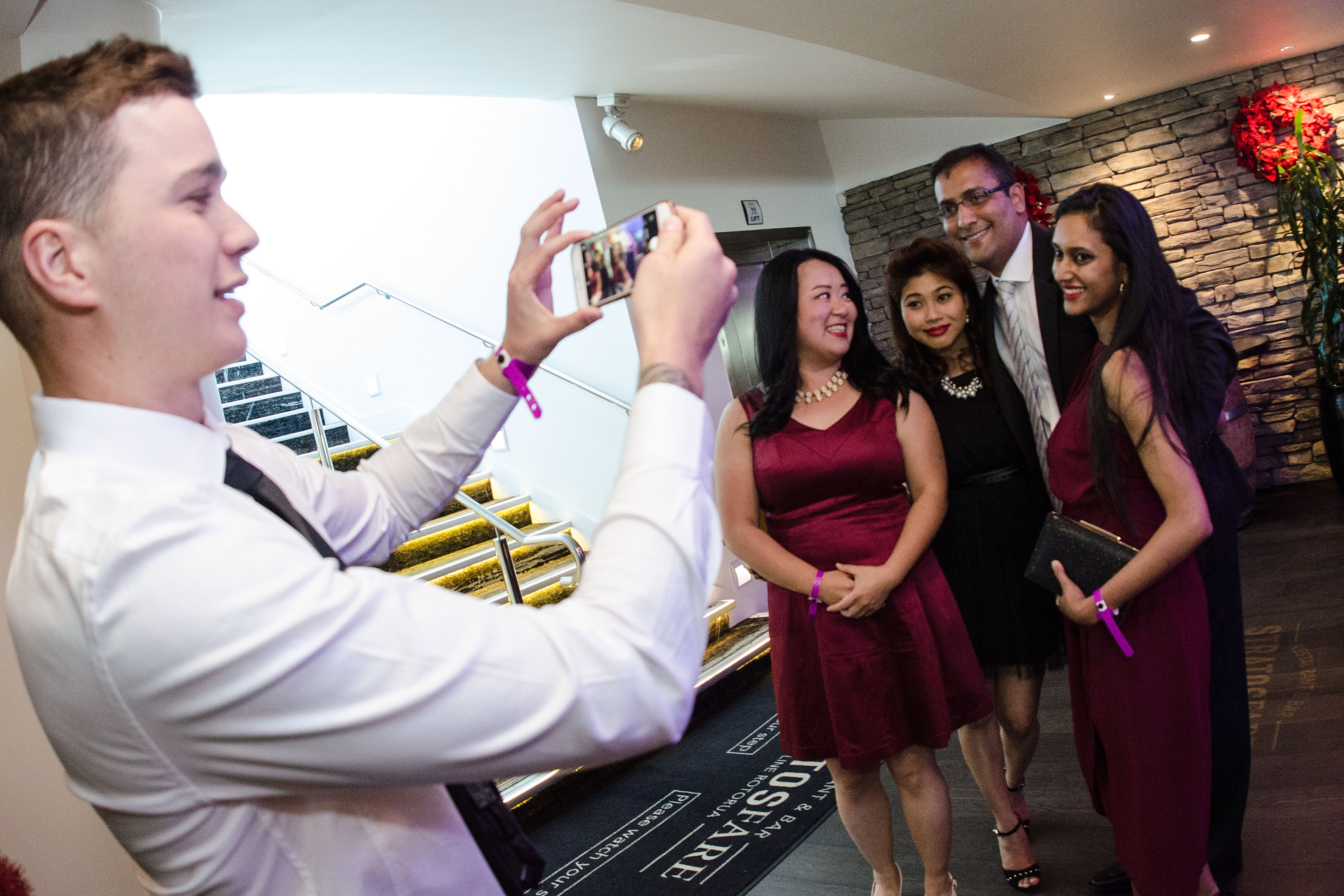 Our first recipient is now one of our Hotel Duty Managers. In addition to this, he also holds the title Group Cultural Ambassador. In this role Awatere Douglas attends meetings with our leadership team where he provides Maori language support. He provides guidance for fun cultural events such as Matariki and Maori language week across the group. 
Applicants must go through a selection and eligibility process.
For more information download the prospectus and application form today. Applications close 17 November 2019.