Who cares? We do
We're in the hotel business because we're people people. The magic moment for us is when we can put a smile on someone's face, or make a positive difference to their day. We enjoy meeting and greeting, welcoming and helping. providing a home away from home. Everything we do at Sudima Hotels is focused on making our guests feel comfortable, at ease and welcome.
Designing for a range of abilities
In our line of work, we meet a lot of different people. And we've found that their abilities vary a lot more than you might think. For example, as people age their capabilities change – more than half the population over the age of 65 experience mobility issues. So instead of thinking in terms of disability, we try to cater for the widest range of abilities we can. Our goal is to make our hotels as accessible as possible; to exclude no one.
Access for all
For Sudima Hotels, providing equal access protects a basic human right. It's about removing discrimination and creating an environment where everyone can feel at home, relax and be themselves. To achieve this we have to take into account the different ways that people use our existing services and facilities. We involve accessibility experts then we test and refine for a range of situations to give us the best chance of achieving access for all. Often this means going well above the minimum standards set by building codes. For Sudima Hotels, it's not about numbers, it's about people.
A helping hand
Our staff are our most important ambassadors so we ensure they have the training they need, and of course they're ready to help wherever they can. But true accessibility means empowering people so they can be independent. At Sudima we feel that individuals with disabilities should be able to do what they need to do with a similar effort as anyone else – and in the same amount of time.
With existing buildings this can mean making substantial structural changes so we consider modifications very carefully. We consult with experts, design, implement and test to ensure that all our buildings and amenities live up to our values and beliefs. As an ethical business, Sudima takes this responsibility very seriously. Our hotels are extensions of who we are so it's important to us that they are inclusive and can accommodate differences with respect and dignity.
Designing with a people first focus
New builds are always exciting for us. There's an incredible amount of work in constructing a new hotel but starting with a blank sheet of paper gives us the opportunity to build accessibility into the foundations. We go over the plans in minute detail and have our experts weigh-in on every change. Whenever there's a decision to be made, we ask ourselves; 'is this right for our guests – for ALL of our guests?'
It's not always easy. But it's what we will always do. Because we believe it's right. To see the accessibility ratings that have been awarded to each of our hotels, see below.
We work with Be. Accessible to make all our hotels more accessible. 
---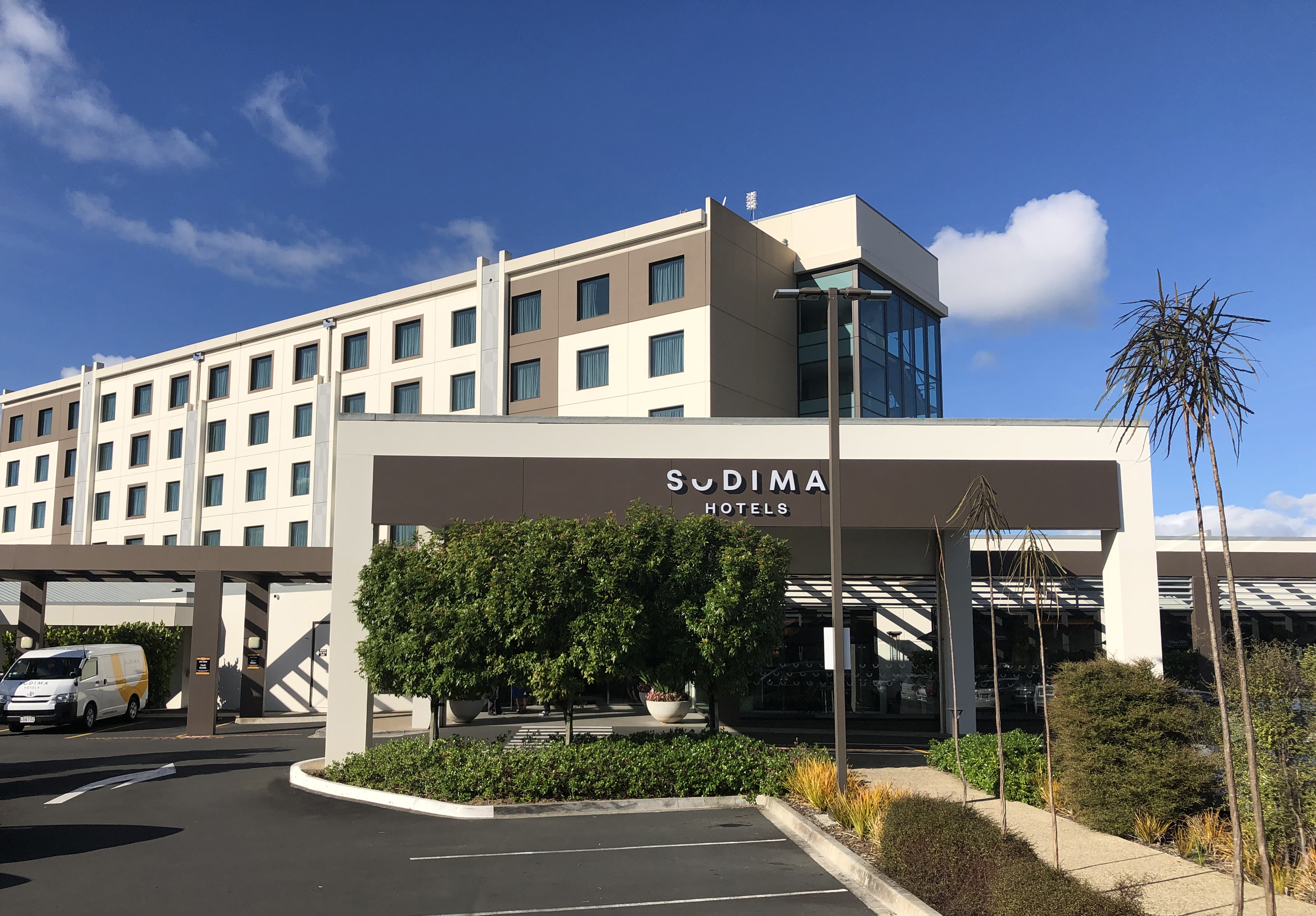 Accessibility Rating: Gold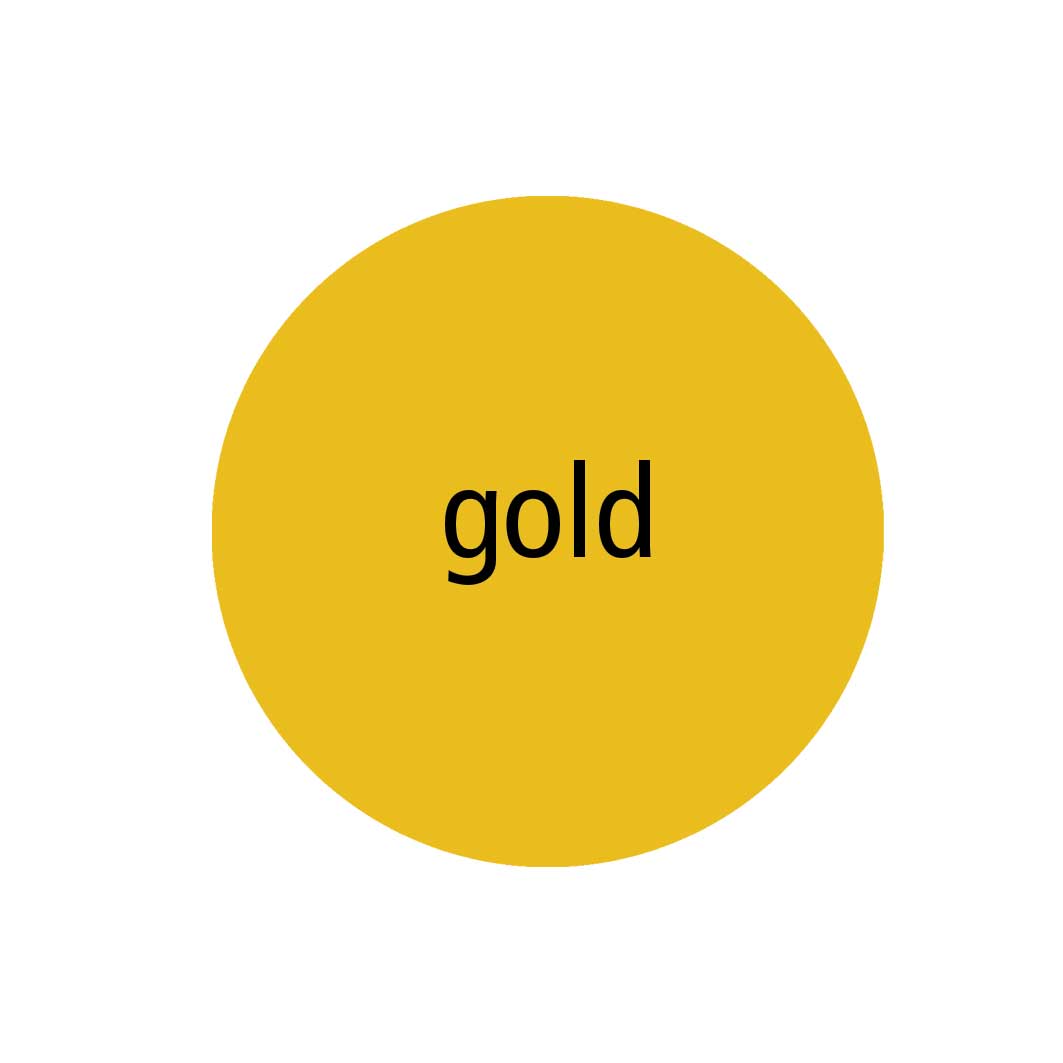 ACCESSIBLE FEATURES
Accessible car park & ramp located near the hotel lobby
Lower check-in desk
Lifts with tactile numbering
Seven accessible rooms in total, all with adjoining additional rooms if required
Accessible rooms all have lowered security peep holes
Trained team for emergency evacuation
Trained team available for general support
Conference facilities fully wheelchair accessible
Restaurant & Bar area fully accessible
Menus & Hotel Services Compendium in Braille
Accessible bathrooms on both Ground and Conference Floors
Non-slip wet floors in all accessible rooms
---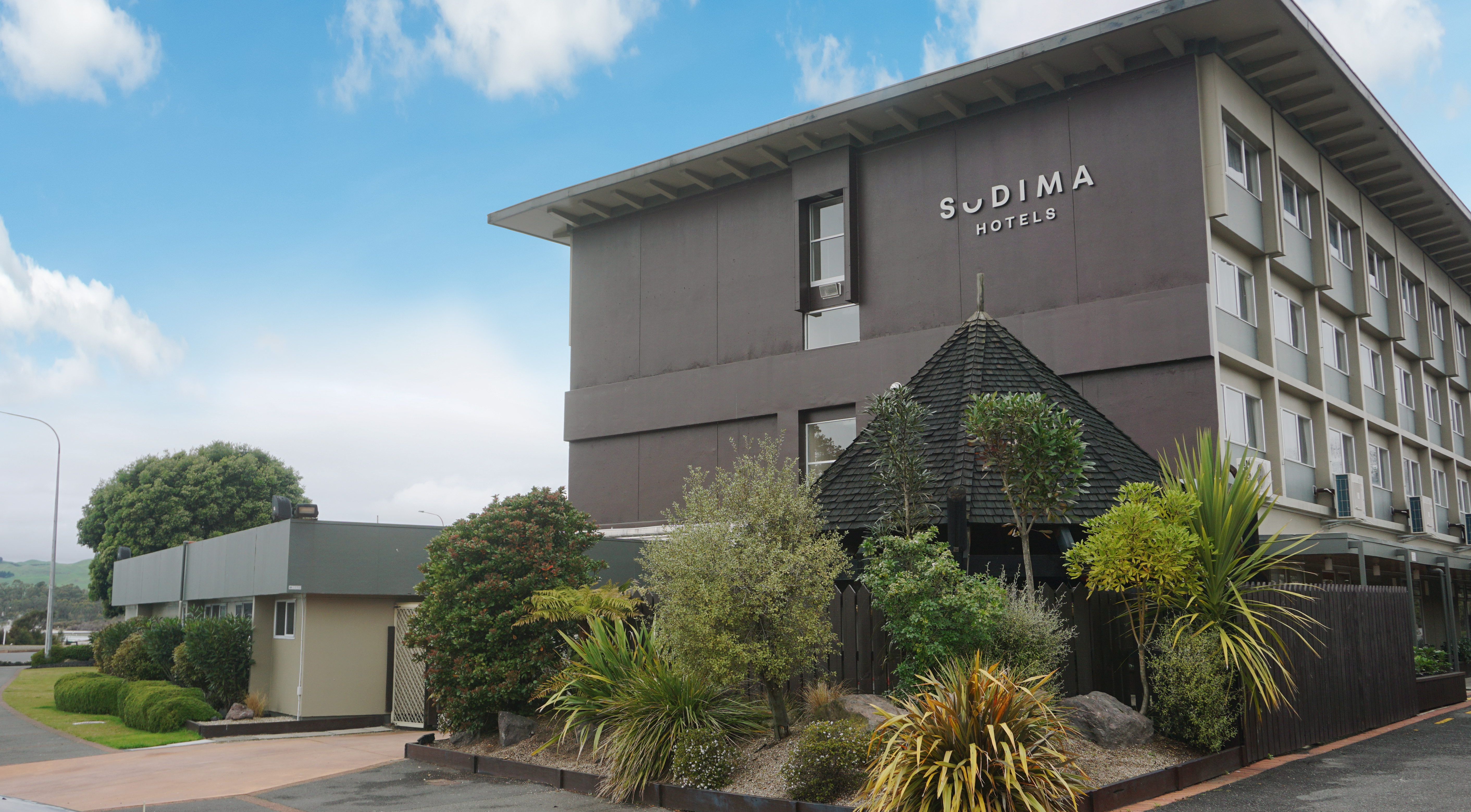 Accessibility Rating: Bronze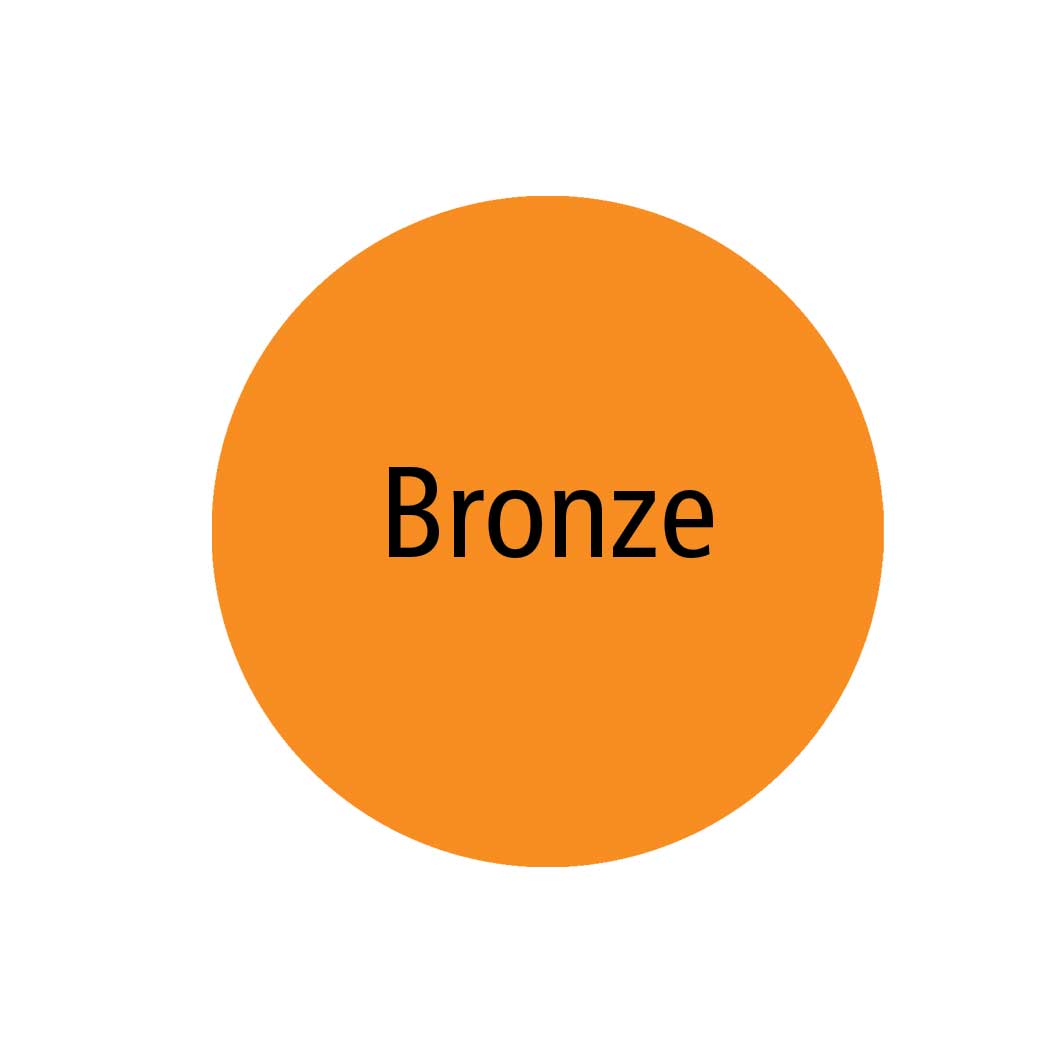 ACCESSIBLE FEATURES
Accessible car park available close to the entrance
All support animals (e.g guide, hearing or mobility dogs) are welcome on premises
Two accessible rooms with large ensuite bathrooms that are located near accessible car parks. 
Level access and seating in conference rooms 
---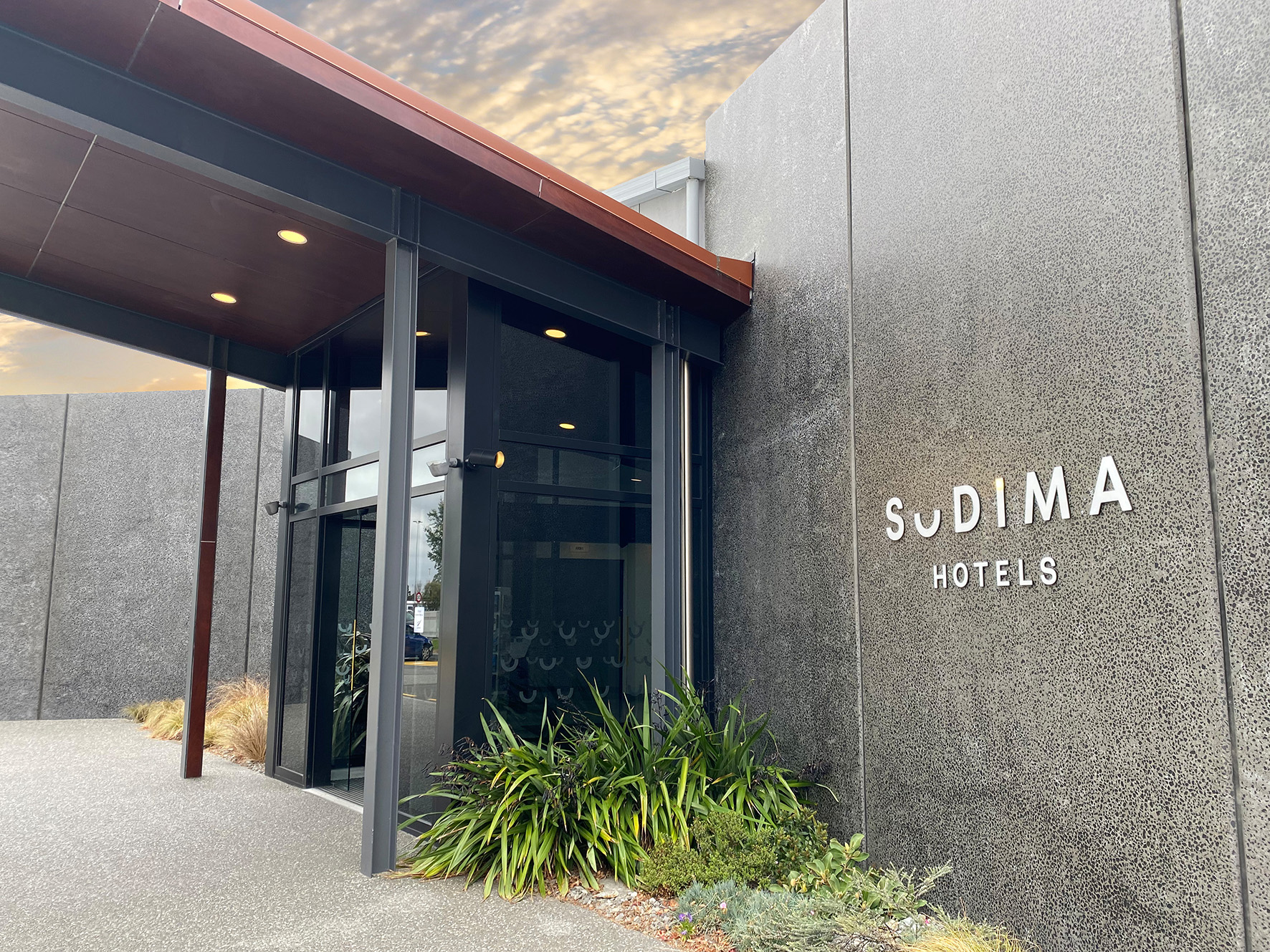 Accessibility Rating: Gold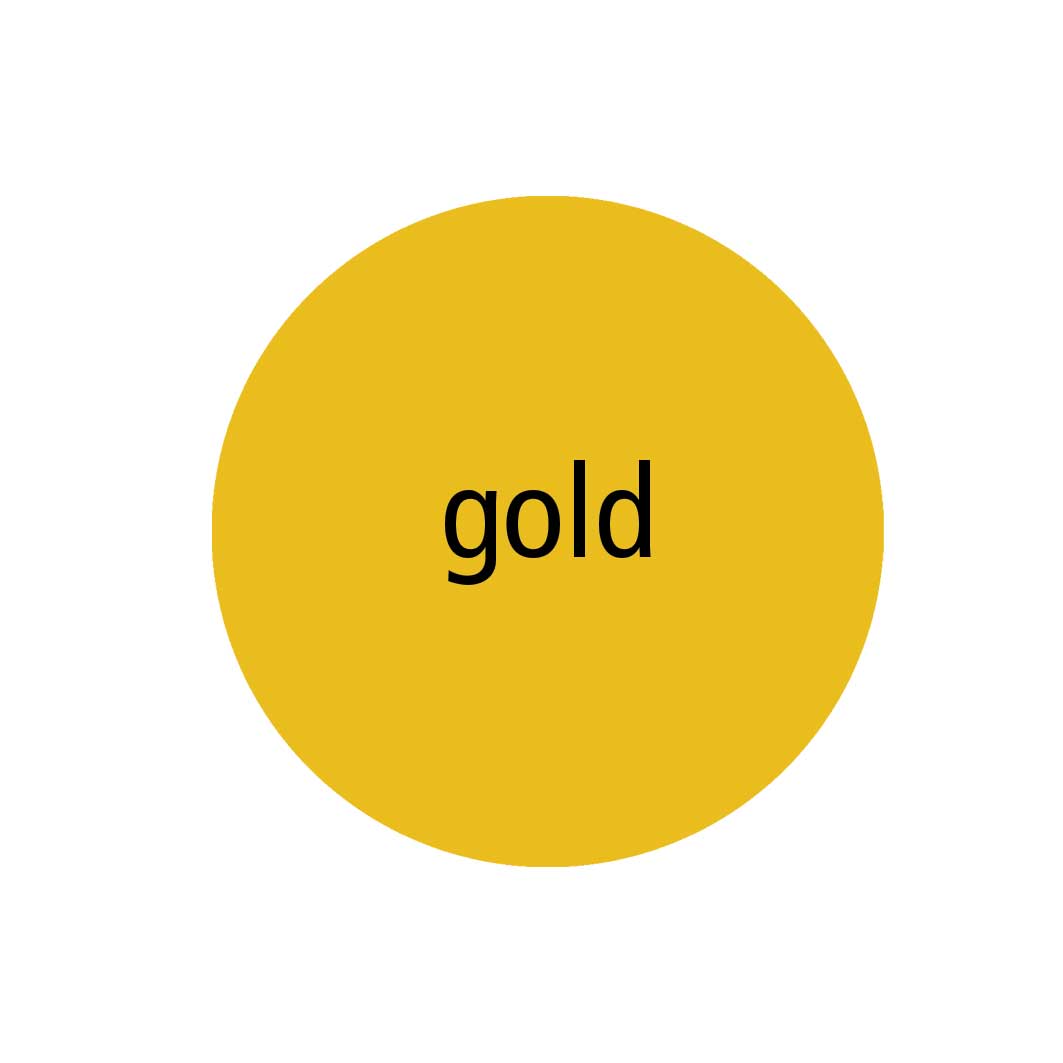 ACCESSIBLE FEATURES
Accessible car park & ramp
Lower check-in desk
Lifts with tactile numbering
Six accessible rooms, five with adjoining rooms if required
Trained team for emergency evacuation
Fully wheelchair accessible conference facilities available
Restaurant & Bar area fully accessible
Accessible public washrooms available on ground level
Flashing lights and vibrating pillow pads for hearing impaired
---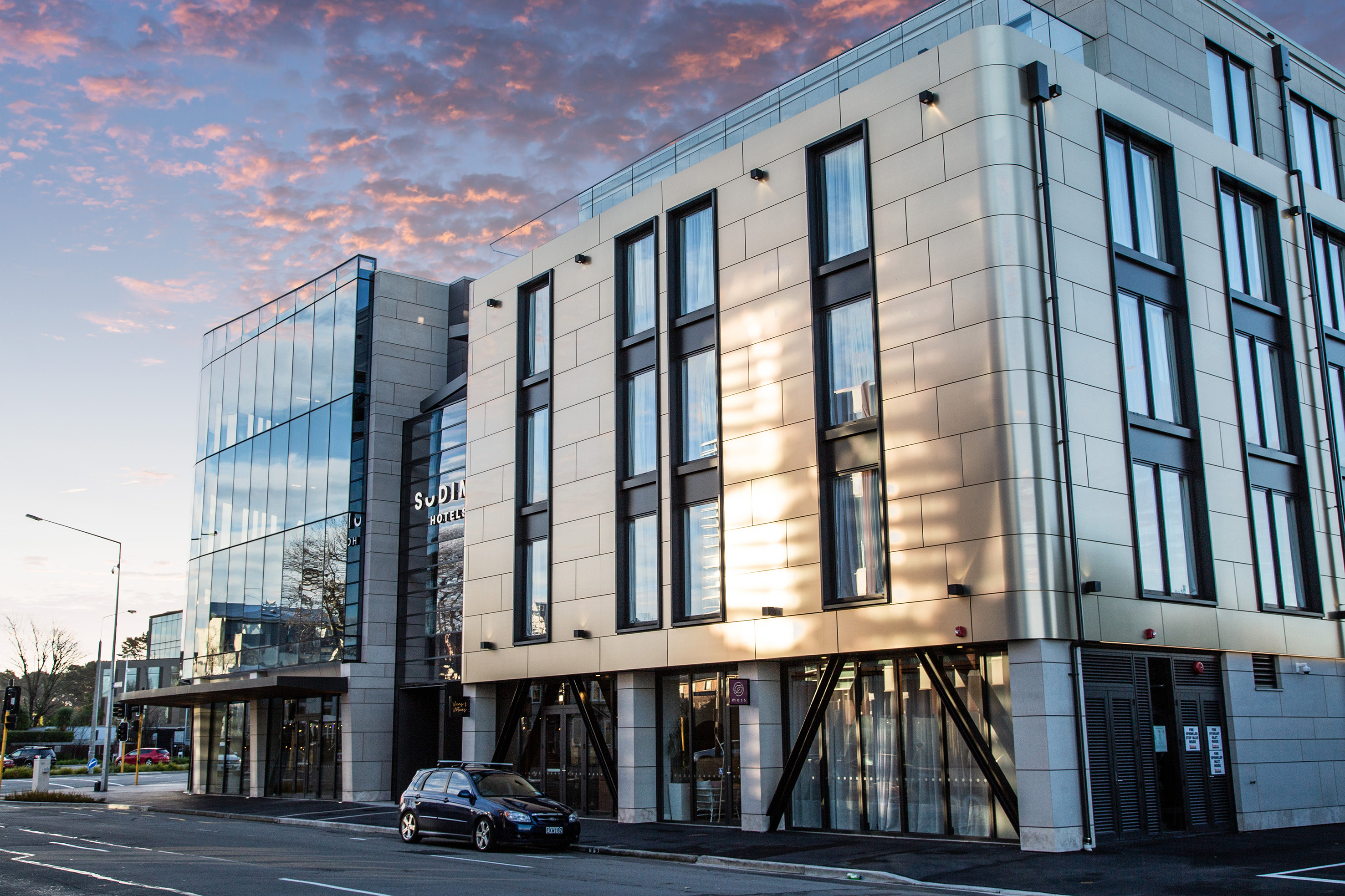 Accessibility Rating: Platinum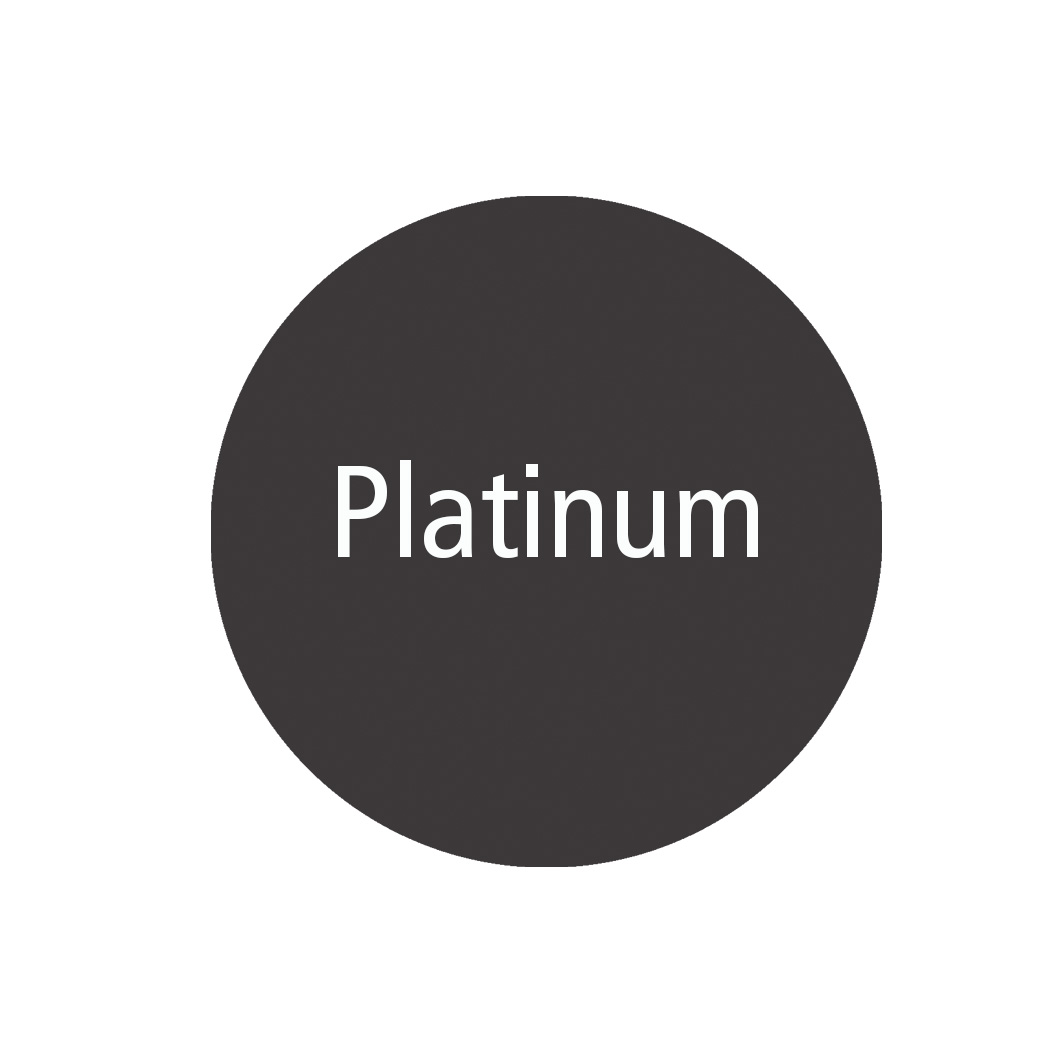 ACCESSIBLE FEATURES
Accessible car park
Lower check-in desk
Lifts with tactile numbering
Five accessible rooms with adjoining rooms if required
Trained team for emergency evacuation
Fully accessible to Vices & Virtues Restaurant and Bar
Fully accessible to Moss Spa
Accessible Access to public washrooms available on ground level
Evacuation Chair
---