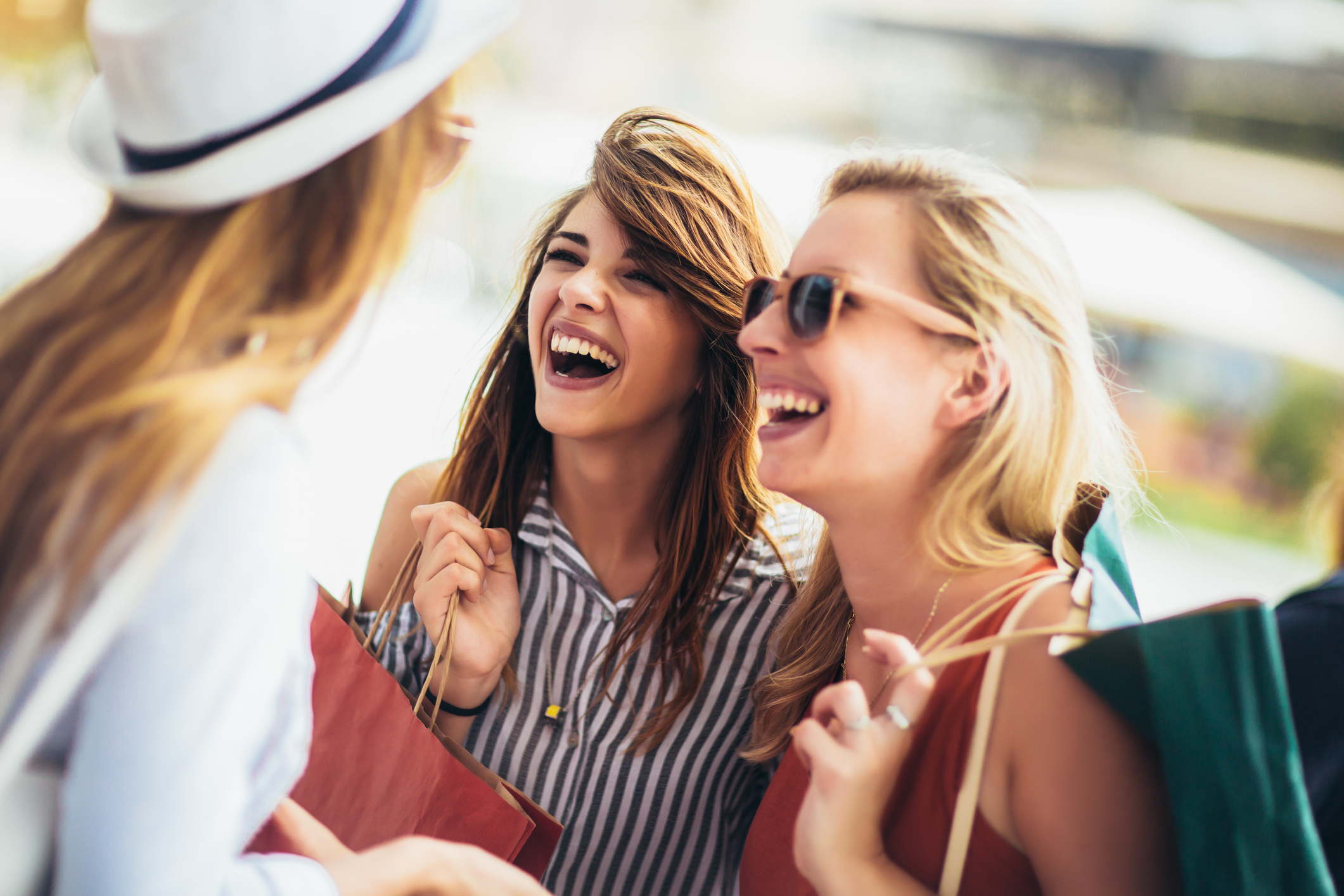 City Centre Shopping, Arts & Entertainment
The inner-city retail precinct in Auckland is changing shape with new shops opening all the time. Spend the day exploring the wide range of boutiques and contemporary retail spaces, from local shops to global chain stores.
There are many attractions around Auckland to get your dose of arts and culture. You can take a walk around the city centre and admire the colourful street art or take in a tour at art galleries or museum.
---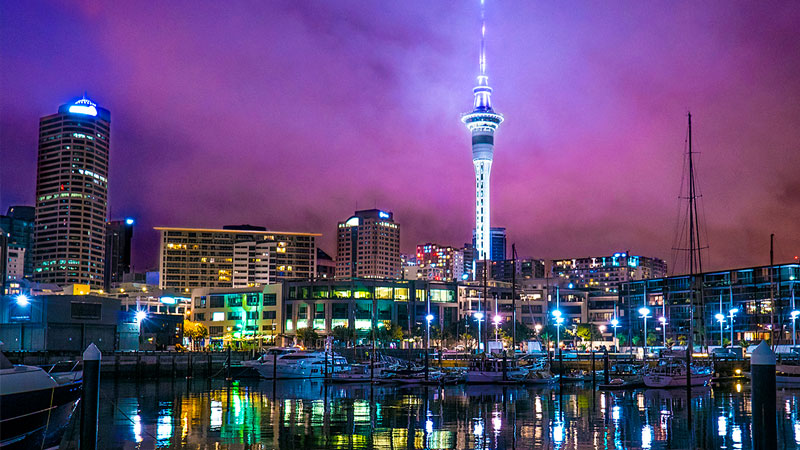 Auckland Waterfront
The Auckland waterfront is a great place to take a stroll along the harbour and take in local street events or dine at one of the many restaurants. There's an array of bars and clubs to choose from to take you into the night.
---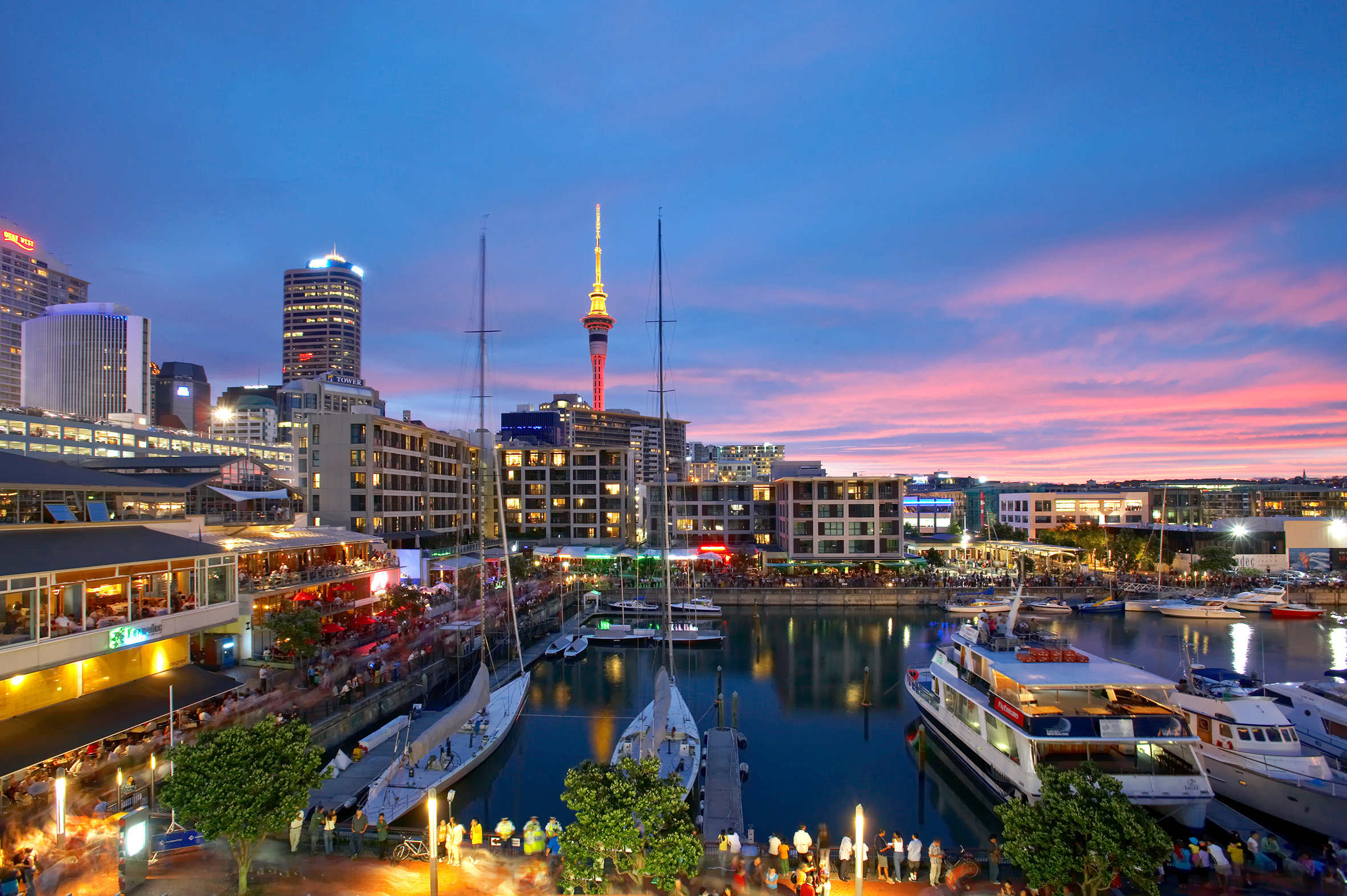 Sky Tower
Journey up the Sky Tower to discover the biggest panoramic 360o views of Auckland and two activities to challenge your sense of adventure - the SkyWalk and SkyJump. Spot key landmarks, volcanoes and other historical locations within the greater Auckland area. At the top you will discover dining with the famous 360o panoramic view.
---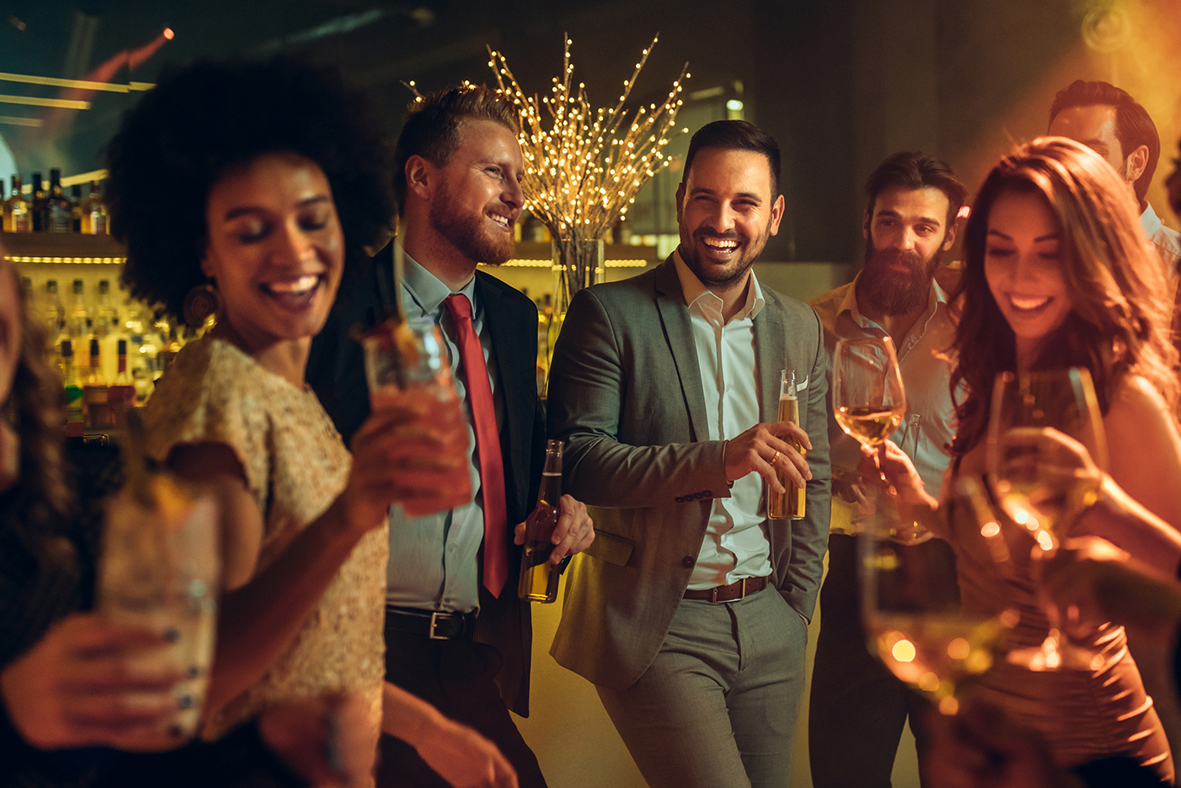 SkyCity Casino
SkyCity Auckland Casino is open seven days a week* for non-stop fun and excitement. Wrapped up in one magnificent venue you'll find the world's most popular casino games, fantastic live entertainment and great food and bar offerings. 
---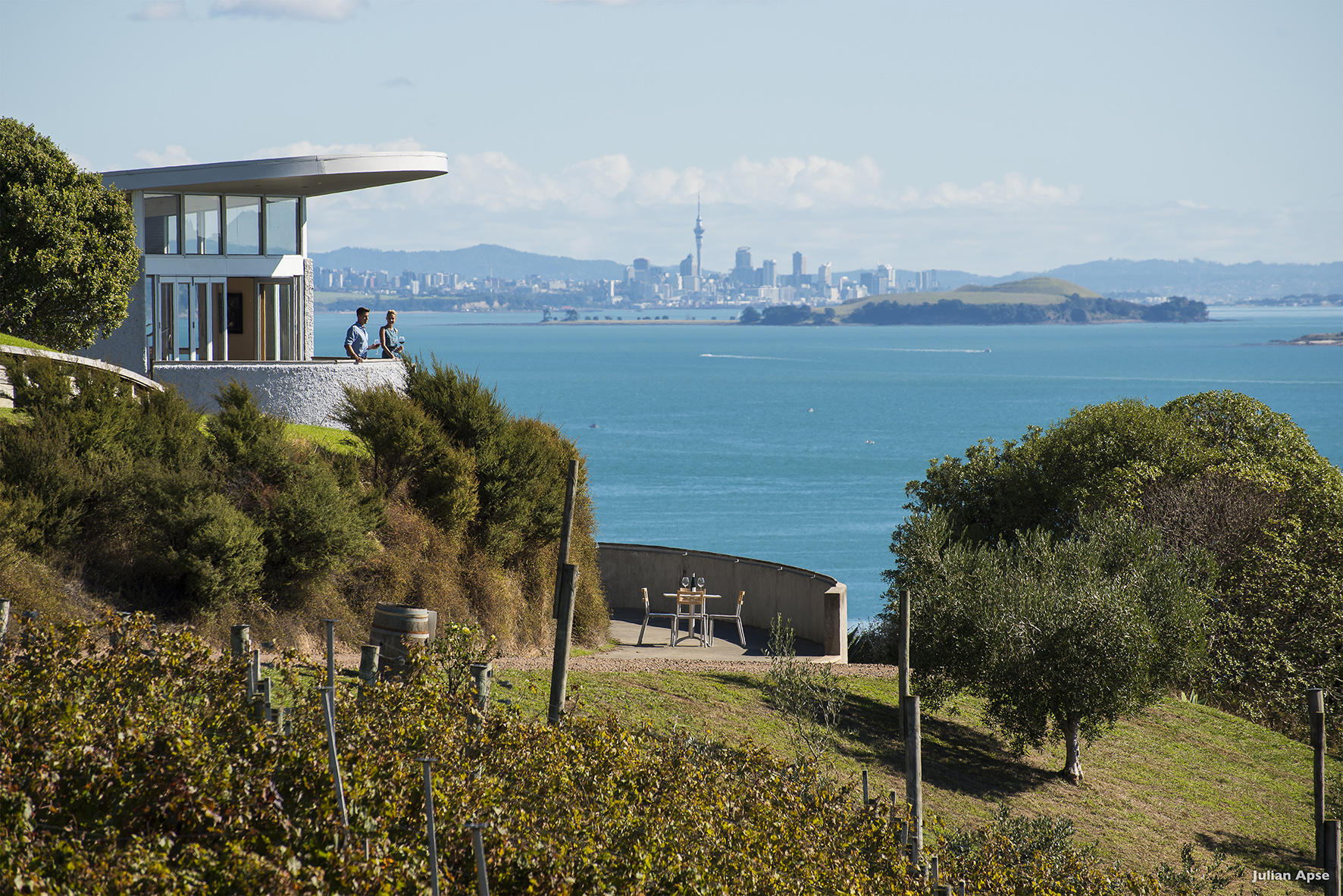 Waiheke & Rangitoto Islands
Waiheke and Rangitoto Islands are nearby Auckland City centre making a good excuse for a day trip. Plus, it is not uncommon to see a dolphin along the way on your ferry ride over. You can take in a luxury lunch at a vineyard on Waiheke Island or a make a trek up to the top of Rangitoto admiring the native bush along the way.