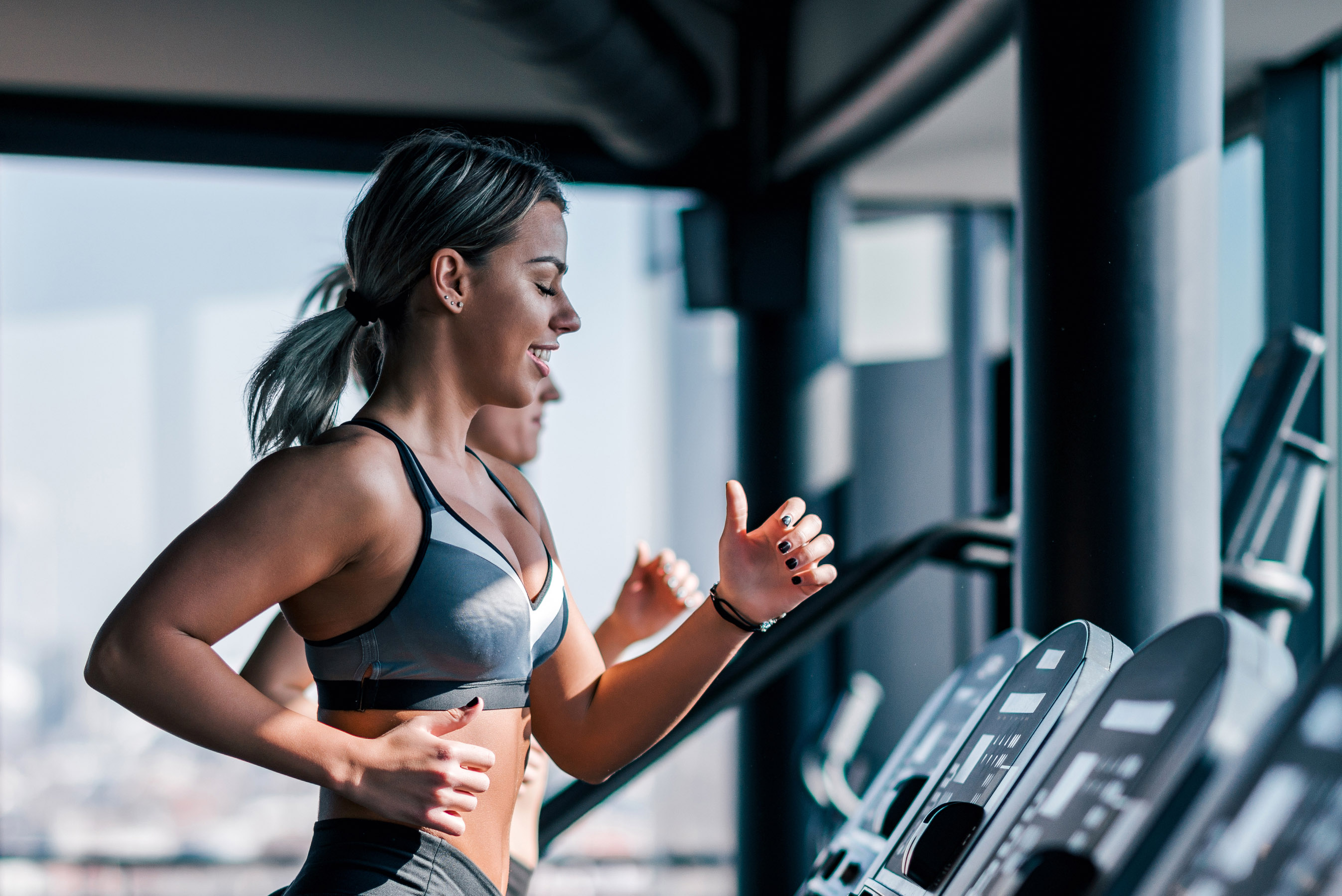 There's no need to miss out on that workout. Just take a stroll to the gym or yoga class located within walking distance from the hotel. 
Other FREE inclusions
Unlimited Wi-Fi

Unlimited and high-speed so no lagging and no buffering.

Find out more
Be one of the first to stay here. Book now!
Enjoy a well designed room with luxurious bedding and en-suite.

Read more